On Sunday I've been to the 2nd Blog On Conference this year, this one was in May, you can read about it here. The conference was held at Museum of Science and Industry in Manchester, like last time, organized by Laura from tiredmummyoftwo.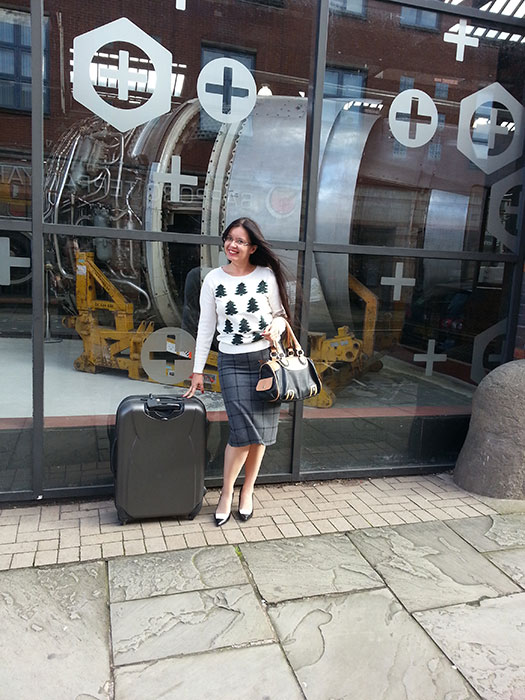 This time I took a suitcase as I knew how heavy the goodie bags will be. I was actually early as there was no traffic and instead of 1 hour it took only 40 minutes to get to MSI. I wanted a Christmas T-shirt, but I didn't find any on Saturday. That is only appropriate as I moaned about the Christmas-themed products in shops. Well, I had the jumper and it wasn't that warm in one of the rooms, so it was great in the end.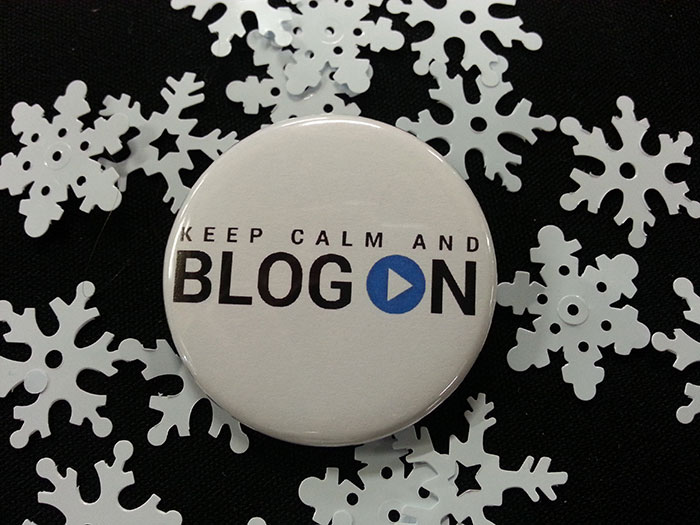 One of the best things about BlogOn are the seminars. This time I've attended 4. The first one was about monetizing the blog and there were some very interesting points. I enjoyed it. Next seminar was about creative content and I got a few important tips. The bear you'll see was made at this seminar. The 3rd one was about blogging goals and one of the ideas was to have a blogging buddy. So, Anna and I decided to pair up and now we are blogging buddies. I hope this will help me organize a little better and keep track of what I plan (my food blog, no changes here). The last seminar I've attended was about Instagram. It was interesting, I have a few ideas for Instagram too.