A few days ago we've been on a road trip for hubby's name day (he is named after a saint and on that saint's day is his name day).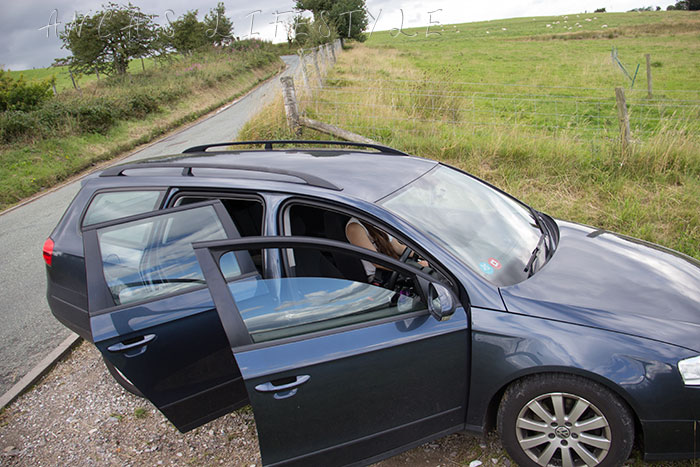 I wanted to use the guide I bought from TK Maxx a few weeks ago and hubby likes driving and exploring new places, so a road trip was perfect for a few hours out. We had to work and we left the house quite late for a day trip.
We've decided to take the shorter loop on the White Peak, the southern part of the Peak District. The tour started in Leek, a market town in Staffordshire. Leek is bigger than I anticipated, is an ancient town, from 1214. This town is famous for its double sunset, a phenomenon that can be observed if there aren't any clouds around the summer solstice, more details on wikipedia.

The Church of St Edward the Confessor was founded in 1042 and it's a Grade II listed building.