This weekend was my birthday, a time to think of how many things I've done so far and also a good reason to make a bucket list with things I want to do. As I saw a few of this type of lists, I wanted one: 40 before 40. I will have 7 years to finish the list.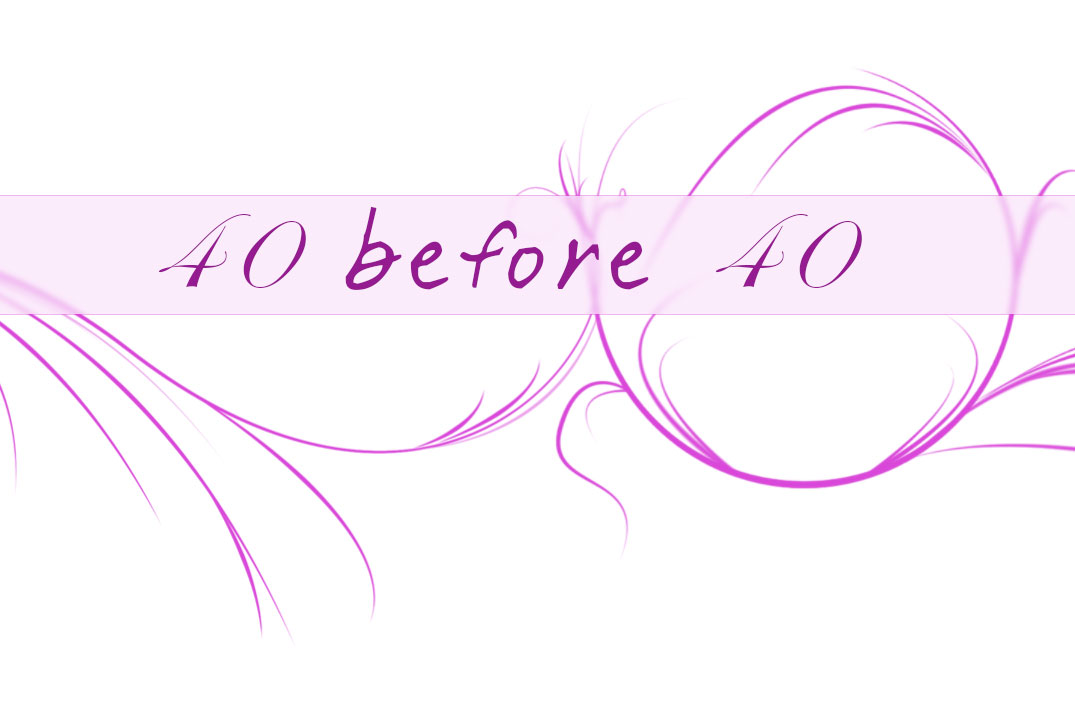 After carefully considerations, this is my list:
1. Run in a 5k race in under 40 min. I did at Women's Running Race Series 2017, 5k in 37 minutes.
2. Complete an yearly book challenge. 52 Books in 2017.
3. Go on a long hike, of at least 10 miles.
4. Grow edible flowers. I did, I have pansy. I used them to decorate Lime pie and Tiramisu.
5. Learn how to use my camera better (this will mean less work for hubby).
6. Volunteer to an event or with a charity. I've started volunteering in August at a stately home, then I've participated in Victorian Christmas.
7. Try a new sport.
8. Read 3 classic books I don't actually want to read.
9. Buy a caravan or at least make a trip with a rented caravan. Done. We bought a caravan and we went on our first cavaranning holiday.
10. Feed a wild animal (at a Safari park/zoo).
11. Sew a dress/skirt from scratch. I did, mentioned about it here. Picture here.
12. Visit 10 new cities/towns in England, 10 in Wales and 10 in Scotland.
England
1. Southminster
2. Keswick: Osprey & Puzzling Place
3. Penrith
4. Carlisle. A couple of times in the city and we saw Carlisle Castle
5. Coventry
6. Frodsham
7. Knutsford
8. Malpas
9. St Albans
Wales
1. Llanfairpwllgwyngyllgogerychwyrndrobwllllantysiliogogogoch
Scotland
1. Edinburgh. A few more places near Edinburgh, but didn't stay too long in a city/town to consider visiting them.
13. Improve my Photoshop skills. Done.
14. Do something I'm scared of. I did, I went on the Treetop walkway at Kew Gardens, it was very scary for me.
15. Take a narrowboat day-trip or a short holiday.
16. Keep a Good Things jar for at least 2 years.
17. Have a meal in a Michelin-starred restaurant.
18. Visit Buckingham and Kensington Palace. I've been to Kensington Palace.
19. Renew my wedding vows.
20. Go puffin watching.
21. Go 24 hours without technology. I did use the GPS and the camera, but I've avoided all other types of technology.
22. Do a pub trail.
23. Attend a murder mystery dinner.
24. Complete a 30 days working out challenge without missing a day. Done. I did a 30 days push-ups challenge. I also did a smoothie challenge, started with 30 days, but it's still going on after 90.
25. Try to learn to ride the bike.
26. Go to the Ferrari museum.
27. Buy a collectible with Michael Schumacher. – Hubby bought the 1998 car for me for Christmas. It was exactly the collectible I was thinking of, as it was the first year I watched the F1 races and became a Michael Schumacher fan.
28. Go to a F1 GP.
29. Make my own cheese (I have a kit for halloumi, but didn't use it).
30. Complete a 365 day photo challenge. I did, in 2016.
31. Be vegan for a week. See how it went.
32. Go to Northern Ireland for a Game of Thrones trail.
33. Do an unassisted pull up.
34. Do more than 200 push-ups in a workout (now I can do more than 100). On 1st June 2016 I did 200 push-ups in 11 minutes and 1 second.
35. Stay for a night in a castle.
36. Go on a road trip of at least a thousand miles (hubby drives, so it's like cheating for this one).
37. Spend a new year celebration in Edinburgh at Hogmanay.
38. Kayak on the rivers.
39. Go horseback riding.
40. Buy a membership somewhere (beside the annual membership that I have with National Trust and English Heritage). I did. Now we are members of National Art Pass too.
Some of them I made them before, like volunteering and horseback riding. I wanted to make a 40 before 40 list that is reasonable and realistic.
Do you have a bucket list similar to my 40 before 40?