Going to see roman villas is something I enjoy a lot. I feel like it's a part of my heritage and I've always been fascinated by the romans after a school trip when I was 7 or 8. Lullingstone Roman Villa is part of English Heritage and it's located just outside London. The entry fee is £7.00 and free for members, there is a car park nearby.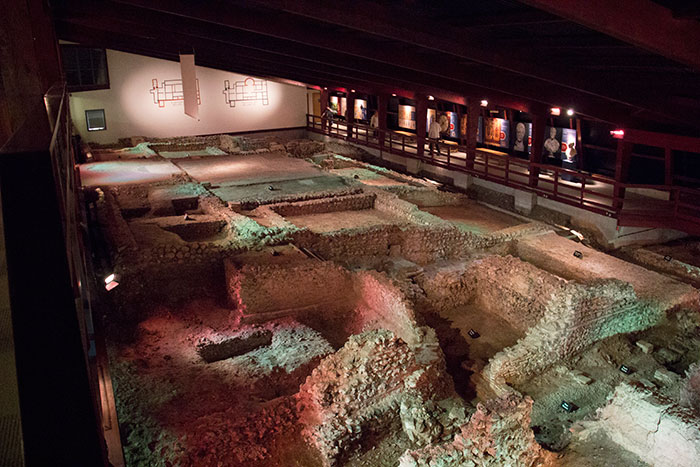 Lullingstone is rare because there is evidence of a Christian church inside the house. There are important wall-paintings too as they show evidence of early Christianity in Britain. Christians were persecuted in the Roman Empire until it was adopted as a religion by the Emperor Constantine in AD 313. The owners of Lullingstone may not have adopted Christianity until it was officially accepted.

The painting looks remarkable and it's amazing that it's still with us after more than 1,600 years.