This post comes a little sooner as I have lots of things to talk about at the end of the month, with us being away at some amazing events and on a short holiday.
It's unlikely I will finish another book by the end of the month anyway. As I finished 4 books this month, it brings the total of books read this year to 30. I had no idea I will read so much this year. I'm watching less TV and I also spend less time online, so it's great. Not that watching TV or staying online is a bad thing, but I think I have a better ratio at the moment. Reading before bedtime helps me sleep better too.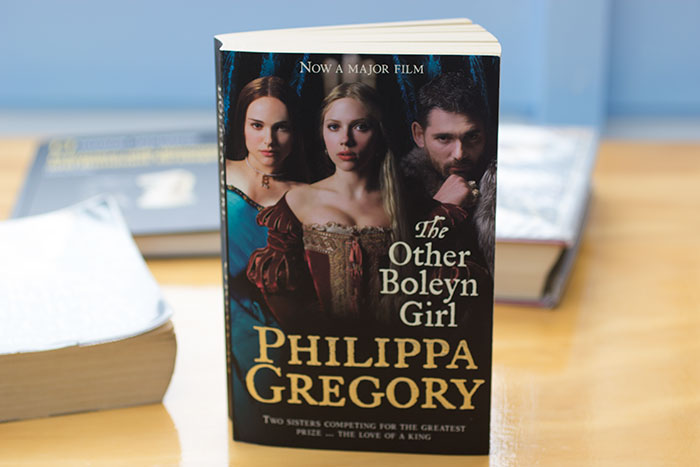 The Other Boleyn Girl by Philippa Gregory
The story of Mary, the other Boleyn girl, but in fact the first of the two Boleyn sisters to have a relationship with King Henry VIII. I loved the book, Mary is a likeable character, while Anne and George are portrayed less than nice. While someone who likes Anne might have difficulty with the image she has in this book, for me the book is perfect.
Mary is a lovely girl, in search for love, but manipulated by her family. She was married, but, even so, she had two children with Henry before he started his affair with Anne and put Mary aside. She married her second husband, William Stafford, in secret and they had a wonderful relationship. He was a second son, without any lands or wealth. They loved each other, she trusted him and he was in love with her. It's a beautiful story.
I looked into the history of Mary and their love story seems like it was real. Mary wrote in a letter addressed to Thomas Cromwell: "I had rather beg my bread with him than to be the greatest queen in Christendom. And I believe verily … he would not forsake me to be a king.". Heartwarming, isn't it?