In May I finished 7 books. But two of them were started the month before.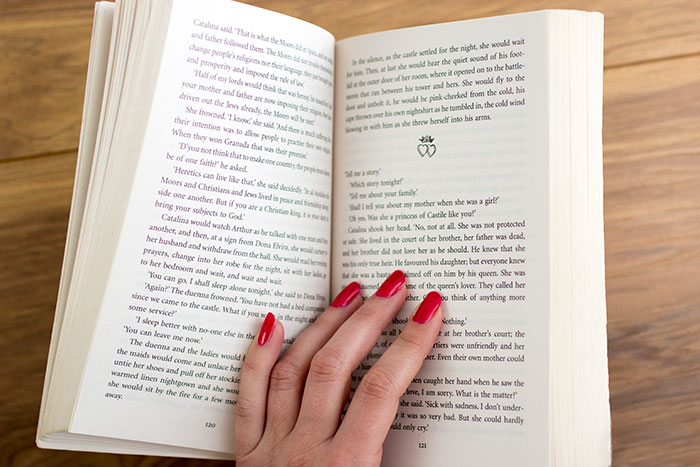 This month, I've started reading the Tudor series by Philippa Gregory. Sadly, even now, historians don't give enough credit to the amazing women from the history. Recently I was watching a TV show about Edinburgh castle and the historian said that Henry VIII's victory over James IV of Scotland at Flodden, Northumberland, in 1513 was his greatest military achievement. WOW! In fact… Henry wasn't even in England at the time of the battle and Katherine led the army while being pregnant to keep the Scots from invading England.
This is why I love Phillipa's books, she brings the women into the spotlight and, hopefully, with public interest, more historians will take into consideration the important roles the women played in  history.