I received a Telescope Phone Lens from Paladone* to try and I am delighted with it. It was the first time I've tried a phone lens and I wasn't sure what to expect; how good the pictures will look, how easy was to install.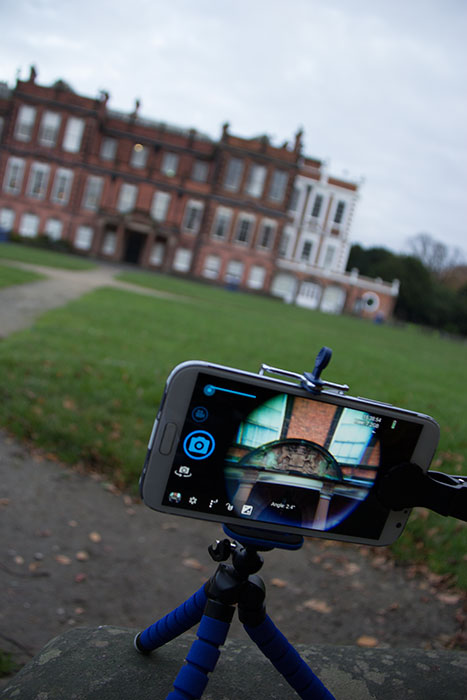 I tried the lens for the first time at home. It wasn't great, indoor the lens will not work as good. I tried to take a picture of something that was only 10-12 feet away, so too close. I think it might have worked if I would have tried to take a picture of something outside, but it was dark. So, I said I will try the lens outside. A telescopic lens is meant to be used outdoors anyway.
Another issue I had when I tried at home was that the pictures were blurry because the phone was moving when I was pressing the screen to take the picture. I needed an app, to have a shutter delay. With the 5 seconds delay, there is enough time for the phone to re-focus and take a good picture.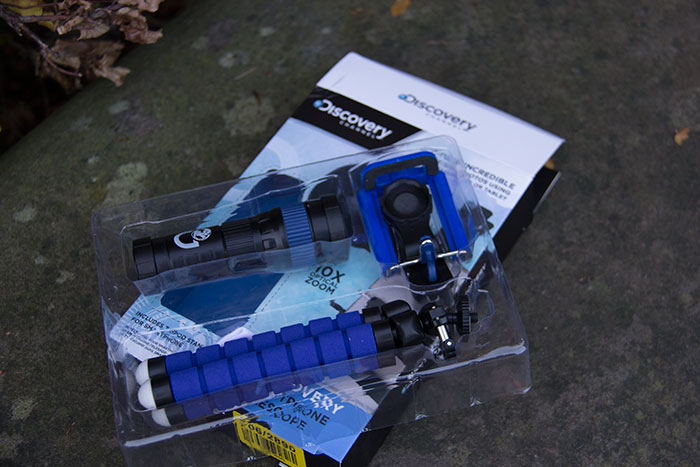 In the package, besides the lens is a stand, and a cleaning cloth. The stand is very important. If you fancy the lens, you can get it from Paladone's shop.