I've been invited to the Very Christmas Party last weekend. I will talk about the event and, after that, about the amazing goodie bag I received. All the brands in the goodie bag are available on their website, and, of course, all the party dresses that you see in the pictures.
How lovely is their product showcase display? I love it. It feels glamours, perfect for a Christmas blogging event.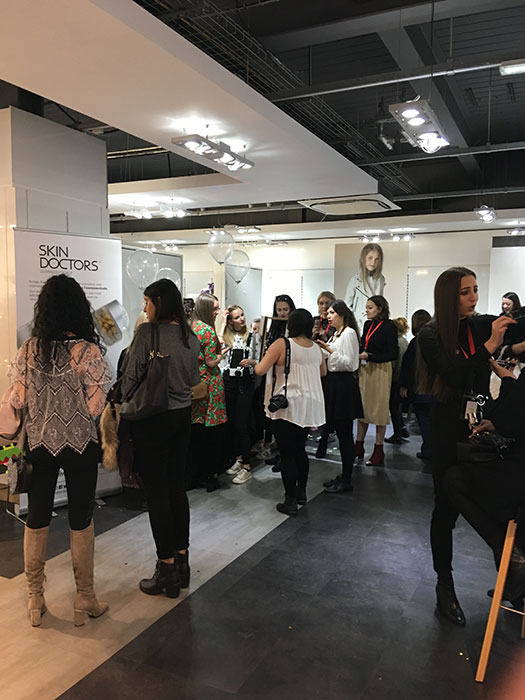 I saw some bloggers I already knew and that is always fab, I also met a couple of new bloggers. It's very nice to have a chat. A couple of lovely ladies from Very asked me for tips for the party season. I had no idea what to say. All the things that went through my mind were more suitable for a talk about fashion for over 80s, like make sure the clothes are the right size. Nobody can see the label, but everybody can see how the clothes look like on you. I still don't know what party season tips I would give. My approach when it comes to clothes is: feel amazing, feel comfortable. For me, comfortable means wearing high heels, but that is only a plus when it comes to fashion.