I've been at Liverpool Fashion Week for the first time this week.* I had a great time and I enjoyed the catwalk shows. The venue, Fusion, is great, in the centre and looked lovely.
Each day had a different theme, the opening night: Haute Couture, Streetwear. The second night, the one I've been to was New Talent. The last day was High Street, independent boutiques. I like so much seeing new designers, that was obvious I would pick that day. Prepare for plenty of pictures from the shows. For more details about Liverpool Fashion Week, have a look at L.F.W. website.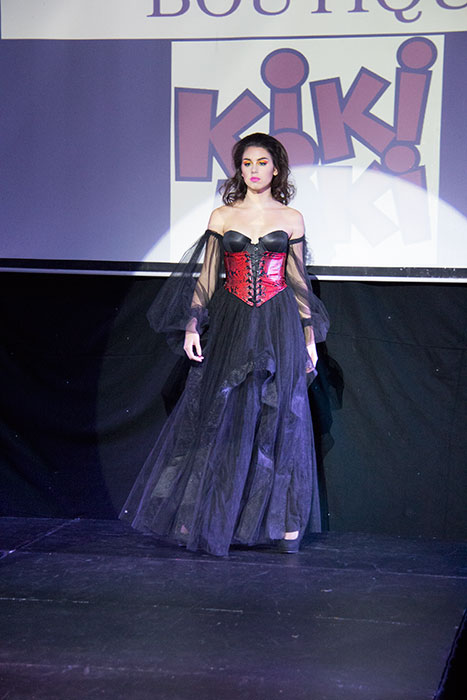 The first show was Essere Bella Boutique featuring Kiki Riki fashion collection, more details on their website. Kiki Riki is a brand based in New York, which manufactures the garments in Istanbul.