Today starts the National Stationery Week. To celebrate, I was invited to Viking Arty Party, organized by Viking. I was so excited to try new things, as there were planned three very interesting activities on the day. It was a really fab event, I had the chance to chat to lovely bloggers I haven't seen for a while and everything we tried was fun.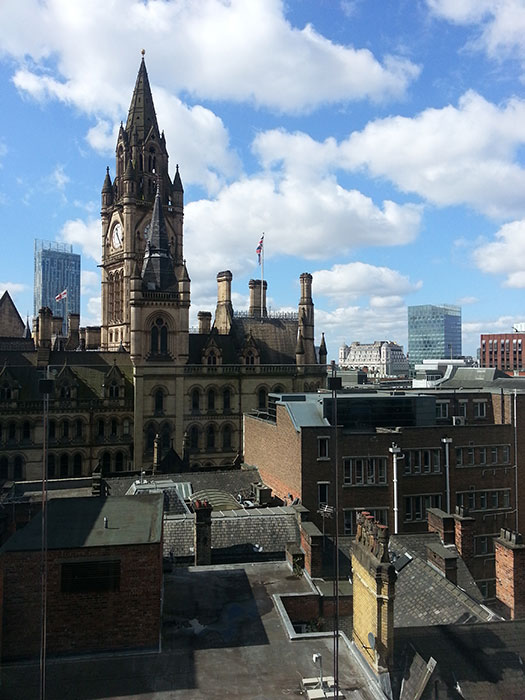 The day was lovely, beautiful and sunny, so it was fab that we could relax, to have a chat and a drink on the terrace of King Street Townhouse in Manchester. Look at the views, it is just stunning.
We were divided into three groups and #VikingArtyParty has started.