This weekend, my husband and I went to three fairs at Event City, I already blogged about the Cake and Bake Show on my food blog, now I'm blogging about the Eat&Drink and Ideal Home shows. We were invited to the Eat&Drink and Ideal Home Shows. I thought it will be a fun way to spend our weekend. Details on their website.
It was busy, very busy. But we found a good parking space at Trafford Centre. I was so eager to get there. I've been to an Ideal Home Show before, but not to the Eat&Drink one. You could go from a show to another with the same ticket. So I will share pictures from both of them, alternatively.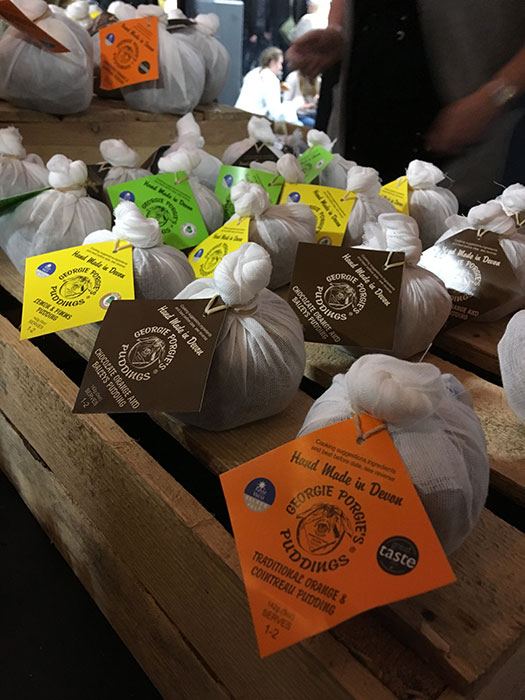 These are Handmade Christmas Puddings, how nice they look?