A few days ago I've celebrated my birthday. I received an amazing gift from my husband, and we had a lovely day out.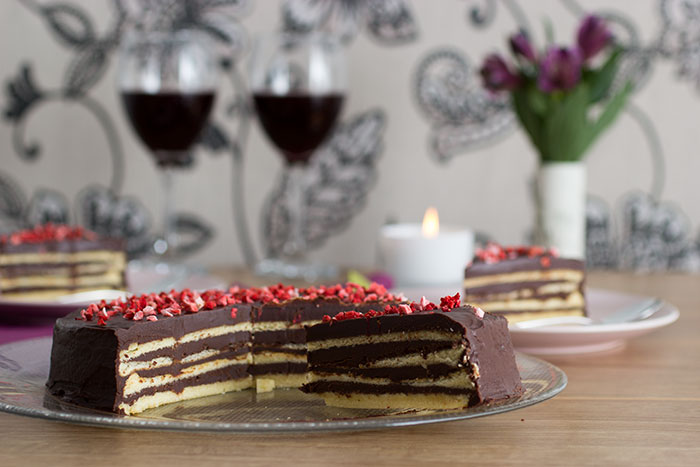 First of all, I'm going to start talking about the cake. I made Tschumi's Chocolate Cake. It's a cake made by a Swiss chef to the Royal Household, called Gabriel Tschumi. He made this cake 100 years ago for Queen Mary's birthday and from that day, this is the Royal birthday cake. I love its story and, after trying the cake, I loved it too. Have a look at the recipe if you fancy trying it.
My husband bought a book for me, something that is always appreciated, but this book is a very special book. I've read it when I was a teenager. I think saying that it changed my life sounds a bit much, but this is what happened. I knew I wanted to study Psychology before that, but, after reading the book, I realized that I enjoyed learning about concepts too. The book also made me question things I thought before. I can't wait to read this book again. My husband said he is eager to read it too.
Besides the book, my husband gave me a lovely chocolate birthday card. I'm yet to try it, as we had a very chocolatey cake, but I will try it soon.