A few days ago, my husband and I went to the Donkey Sanctuary in Manchester. I shared a few pictures on Instagram. The Donkey Sanctuary is a charity, more details, that houses rescued donkeys. They have a few sanctuaries around UK, like Manchester, Leeds, Birmingham and a few others. There are a few sanctuaries outside UK too, in Spain, Ireland, and Italy.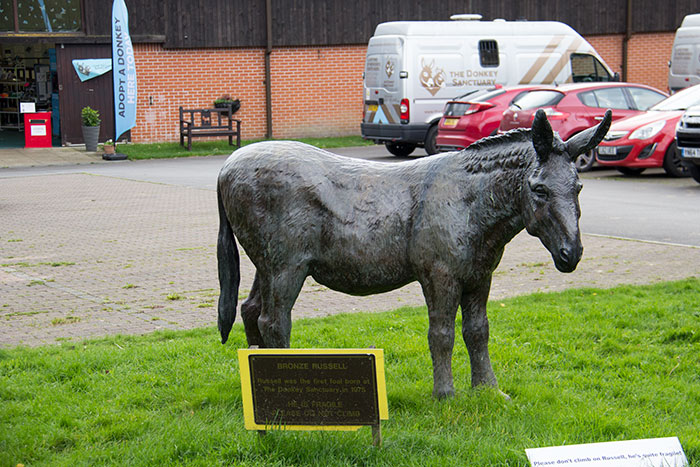 The entry is free, but they do accept donations. They also accept treats for the donkeys, but the staff and volunteers are the ones giving the treats. It's just a matter of health and safety, so the donkeys don't bite the visitors in their eagerness to get the carrot.
Besides having these amazing animals and taking good care of them, the sanctuary does other things too. One of those things is donkey assisted therapy for children. I think is wonderful and I'm sure the children are benefiting a lot from this. There are some stories on their website, so you can have a look if you are interested.
The staff at the sanctuary is great, friendly and so helpful. We had a lovely time and I would want to visit the centre again.