If you've been following my blog for a while, it will not be a surprise that I've been to the Brunel Museum on my last trip to London. You might remember that I've seen last year two projects made by Isambard Kingdom Brunel, both in Bristol, SS Great Britain and Clifton Suspension Bridge.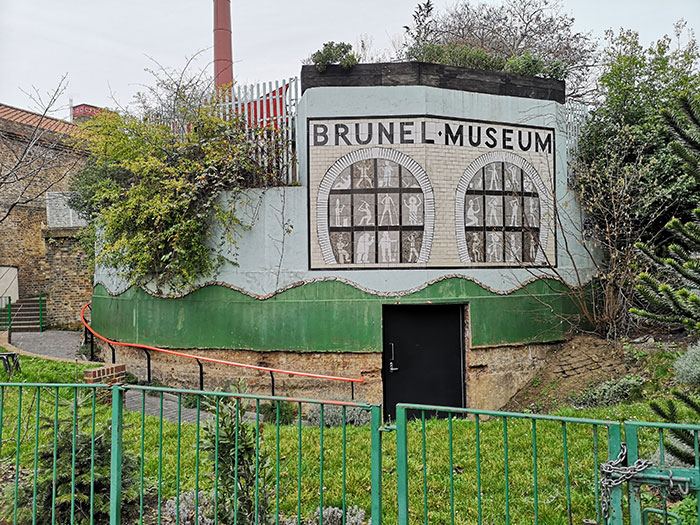 Brunel Museum is where you can see his first project, the Thames tunnel, that he was involved in alongside his father Sir Marc. Now the tunnel is a scheduled ancient monument and international landmark.
This is the engine house. The tunnel shaft and the pumping house were constructed between 1825 and 1843. This was the first thoroughfare under a navigable river in the world. If you know about Brunel, you know about this tunnel and the engineering marvel it was. They were inspired by worms in creating a system to dug the tunnel. That system is still in use today, but with machinery instead of man power as it was back in those days.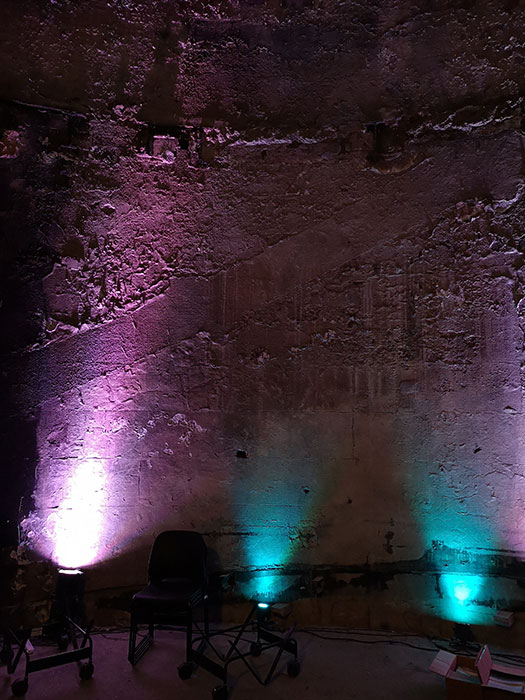 The tunnel shaft is impressive. It was built above ground and it sank under its own weight, as miners dug out the earth from inside the cylinder. This sinking was precise and straight, that is a feat in itself.
Of course there were victims and floods, even Isambard nearly drowned in one of those floods. He was heavily involved in the project and worked in tunnels long periods of time.
These stairs are a later addition, so we can visit it. Now the shaft is used as a venue. And the tunnel is used by the tube, so not open to the public. How amazing is that? A tunnel built for horses and carriages in the Victorian era, still used for modern trains.
Besides the shaft, the museum has a video that lasts about 20 minutes, about Isambard and his spectacular achievements, including the two that I've mentioned before, SS Great Britain and Clifton Bridge. On the upper level there are a few items on display, like the next two.
This is how the tunnel was envisaged by Marc Brunel. The tunnel was visited by people wanting to see it. There were stalls with goods, and an yearly fair. But the tunnel was also used by homeless, who paid to enter, but didn't leave until morning.
A gin flask decorated with an imagine of the Thames tunnel.
Brunel Museum is in Railway Ave, London, SE16 4LF. They do not have a car park. The tickets are £6 for adults and it includes a short view of the tunnel shaft with a guide that is happy to answer any questions. Check www.brunel-museum.org.uk for more details if you plan to visit.
Before leaving I bought a book about Brunel and I can't wait to read it. He was such an impressive man.