Yesterday was the British GP at Silverstone and I wanted to see the race before heading to Mann Island to see the cakes. It was a good choice as the race was amazing and I'm so happy I saw it live. The start was incredible, it rained and the situation changed many times. While I was upset that Button and Verstappen had to retire, it was a truly remarkable race.
Getting back to the cakes. The cakes presented at the show were made by home cooks and the details on them were amazing.
As part of the Eat the Atlantic food festival, bakers got together to create an edible map of Liverpool and Manhattan. There were a lot of cakes, but half of them were already cut and served.

This is the iconic Liverpool Cathedral. I was stunned by the amount of details, the windows looked so real.

This was a recreation of Mann Island, where the Cake Fest was held.

Picton Clock is another important landmark in Liverpool. It was built more than 100 years ago by a well-known Victorian architect in memory of his wife.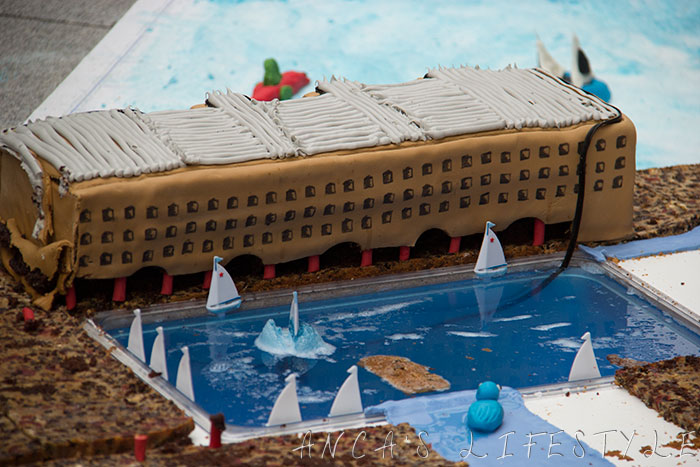 I hope you liked the cakes.