This weekend, my husband and I went to three fairs at Event City, I already blogged about the Cake and Bake Show on my food blog, now I'm blogging about the Eat&Drink and Ideal Home shows. We were invited to the Eat&Drink and Ideal Home Shows. I thought it will be a fun way to spend our weekend.
It was busy, very busy. But we found a good parking space at Trafford Centre. I was so eager to get there. I've been to an Ideal Home Show before, but not to the Eat&Drink one. You could go from a show to another with the same ticket. So I will share pictures from both of them, alternatively.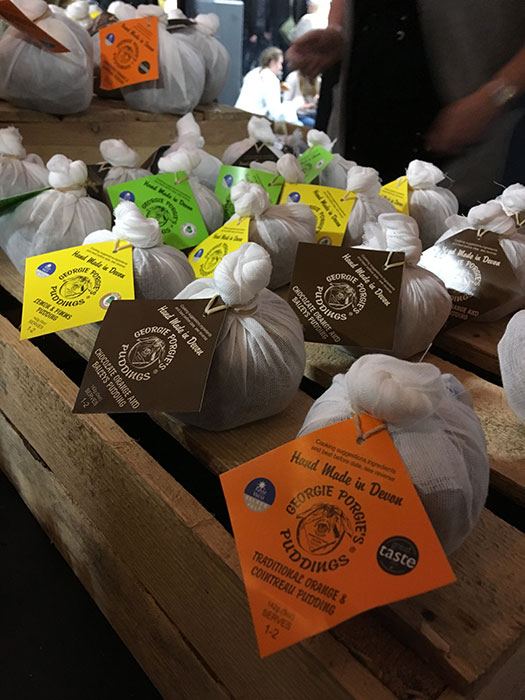 These are Handmade Christmas Puddings, how nice they look?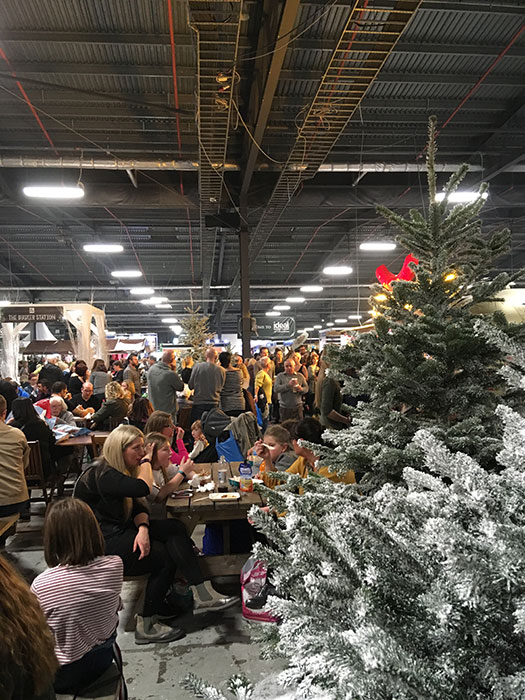 It was very crowded, all three fairs were as busy. It was a lovely day and there are so many great things to get from the fairs, it was obvious it will be crowded.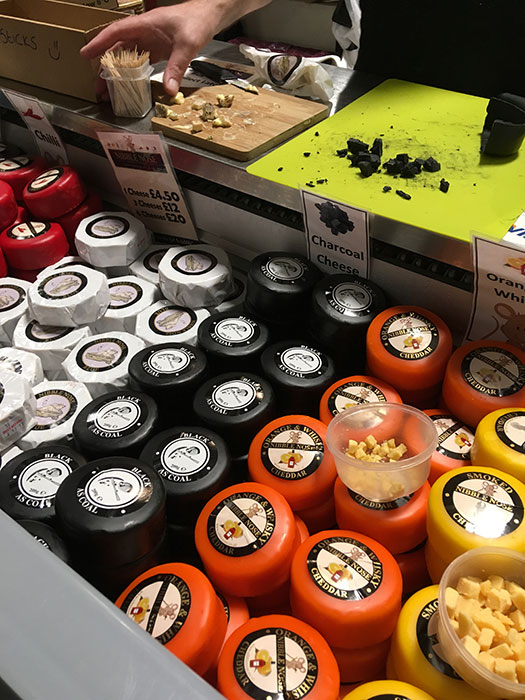 I had a taste of black cheese and I enjoyed it a lot. I bought some for Christmas. Not only it looks great, but is delicious too.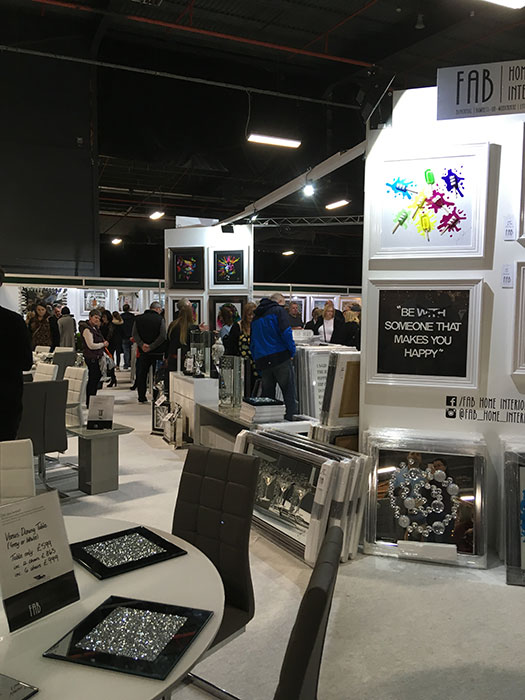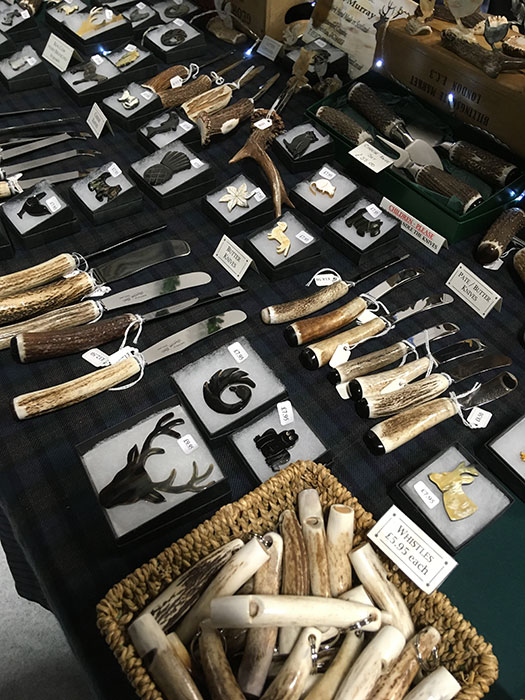 These are made with shedded antlers (not a product of hunting). I liked them a lot and I liked that they mentioned this. Shedded antlers are a natural resource and it's nice to use it to make these lovely products. I would have liked something from them. I didn't get anything this time though.
There were Christmas carols, getting everybody in the Christmas spirit.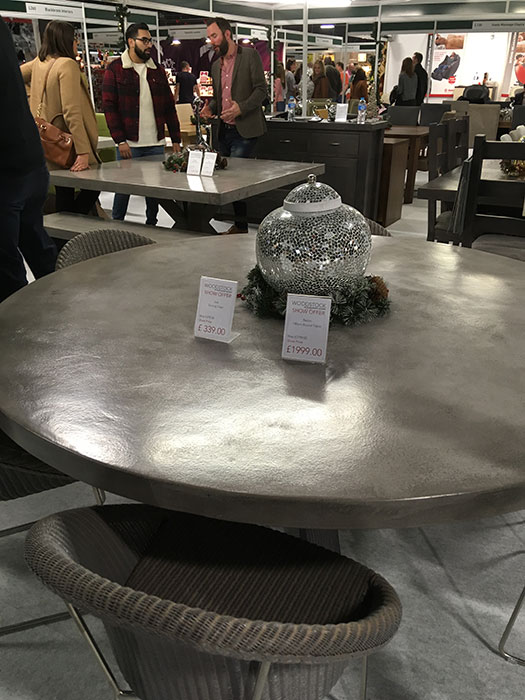 I saw some amazing tables, like this concrete table. It's something we consider to get. We both love concrete and we feel it would work for our home.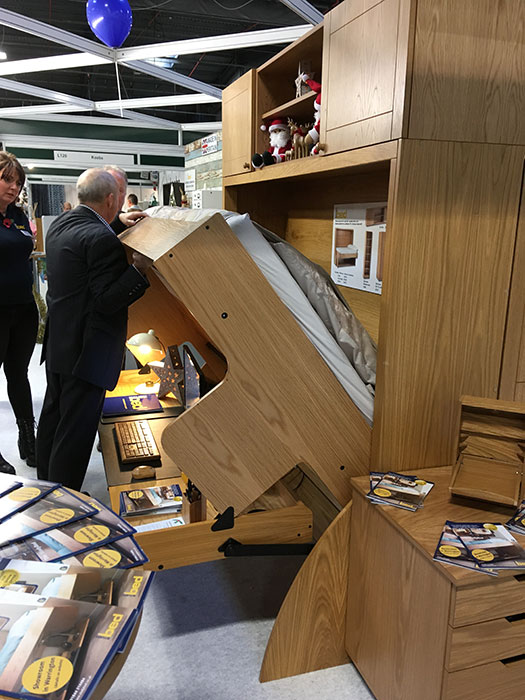 This furniture stall was great. The way the bed would transform into a desk.
There were a few stalls with toys.
This garden pizza oven caught my eyes. I'm not keen on BBQ, but I would love to bake bread and pizza outside. Maybe I can convince my husband to get one next year.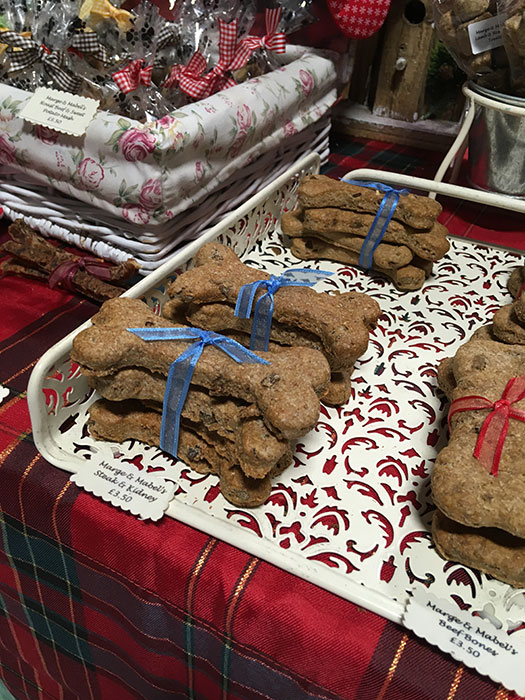 Dog treats that were nicely decorated, nicely packed. Everything you might need as a Christmas gift.
There were dog toys too, leads and other doggy-related stuff.
I'm always happy to see vegan and vegetarian food at this kind of shows.
Another great gift idea: Gin baubles. How amazing are they? I think it's a great stocking filler.
Spices in beautiful Indian decorated boxes. I think these would be a great gift for someone who enjoys cooking.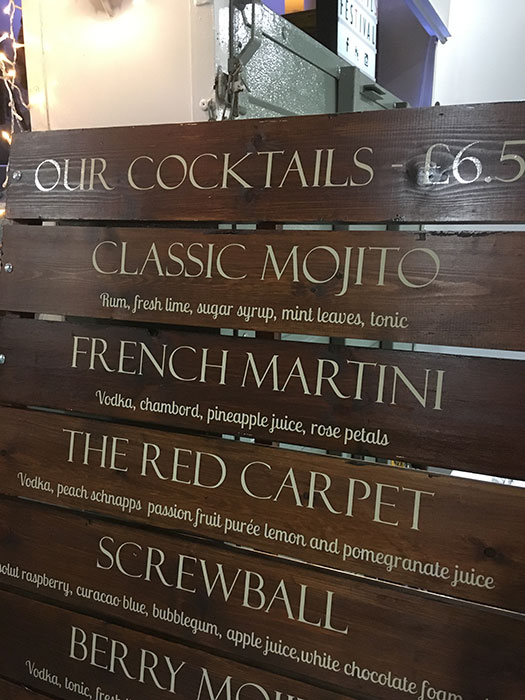 Cocktails were on offer.
Can you imagine what they were queuing for?
To get Pug hugs! I've waited in line, but it was too crowded and I think it would have taken a bit long, so we left. To ensure it was not overwhelming for the little ones, only a few people at a time were allowed where the pugs had their pens.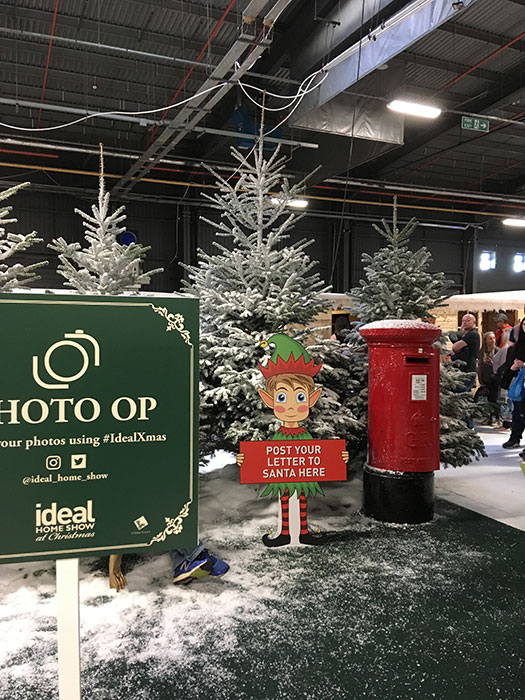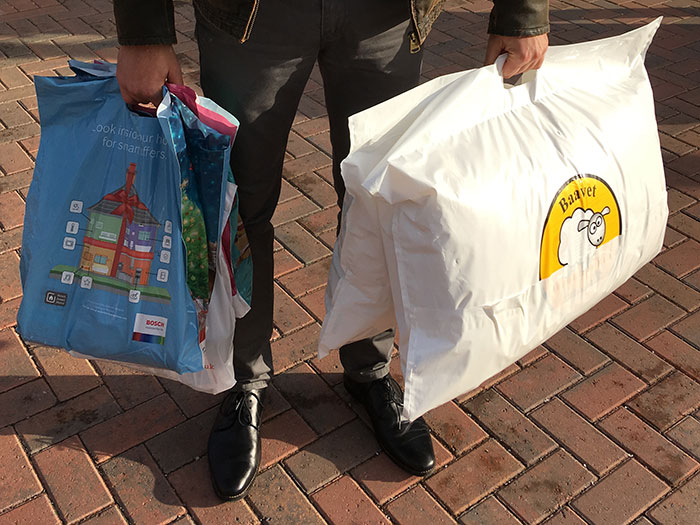 We did a bit of shopping too.
*I was invited to Eat&Drink and Ideal Home Shows. All opinions and pictures are my own.