At the beginning of April I've been at a trade fair in Harrogate. It was the 2nd time we've been to Harrogate, but this time we've stayed for a week and we had a few days of holiday. Festus enjoyed himself the whole week, pictures here.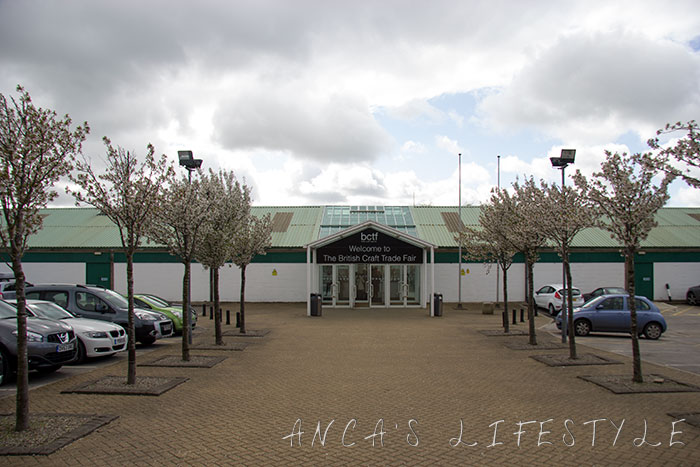 The fair was interesting, different than the ones at NEC. Loved the organization and I've met lovely people. We've rented a self catering cottage. It was a lovely old cottage, lots of original features, amazing views. It was 10-12 minutes away from Harrogate and there were less than 10 houses in the village. We've seen lots of birds, hares and pheasants in the area. I can easily call that perfection. We had a great time.
In the next picture, on the corner is Betty's Tea Rooms. It's a lovely cafe-restaurant with a lot of history. The first one was opened in 1919 in Harrogate. We've been there twice during this week and it was lovely every time.
The citron torte is perfect! After my grandmother special cake, this is my favourite dessert. The tart has light pastry and lemon butter and lemon curd on top. I could sense the difference between the butter and the curd, without having overpowering flavours. It was such a treat. This is another recipe I'll have to try. Today I've bought 2 bags of lemons and hopefully, I'll have time to try my first batch of lemon curd next week.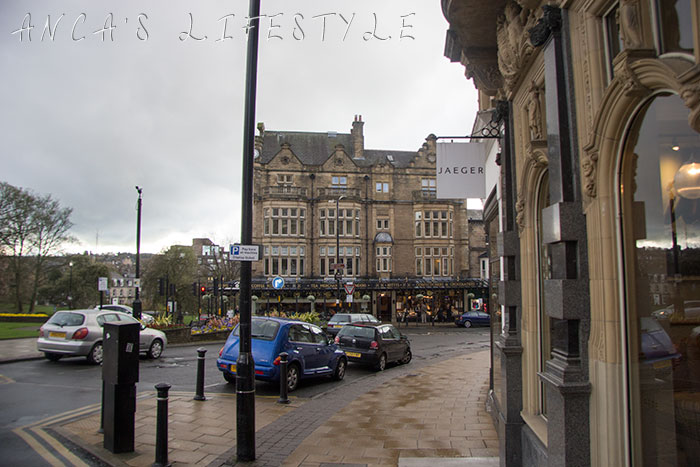 On our second visit we had a great time in the lower room, where a pianist is playing. Considering we've been there at around 6 in the afternoon and that the prices reflect the history of the place and the quality of the service, it was lovely to see it very busy.
I don't particularly like eating in chains of restaurants and I avoid them if I can. The food tends to be too salty, the waiters less friendly and I feel the restaurant lacks the charm that the small restaurants have. It seams that a lot of people from Bettys would agree with me.
Harrogate was a spa town during the Victorian era. The only spa still remaining in business is the Turkish Baths.
The Royal Pump Rooms; we've visited them and we weren't impressed. The entrance fee is almost £4, the spring can't be seen and there are only 2 rooms and a corridor. There are a few interesting facts and it was a special exhibition, but there aren't that many stories about Harrogate's transformation from a small hamlet to a spa town or, at least, more details about the cures.


I'm in front of Bettys with my bag of desserts we've got for home. I was pleasantly surprised to be able to buy a slice of the (now famous) citron torte even if it wasn't for sale at the in-house shop.
On the next few days I'll post pictures from other interesting places that we've visited this week.