As earlier this month we've been on holiday in Scotland, Festus got his fair share of exploring. I wanted to share some pictures with him and ended up with 29! After careful consideration, the total number of pictures came down on a more appropriate 28. The pictures are in the order they were taken, mostly by me. I'm going to share a few more pictures from some of the places we've been to, when I talk about them, but this post is all about Festus and his adventures.
I just love this picture of him. It was taken near a golf course where we would take him for his walks. It was a lovely place to walk, with plenty of space. We went into the village as well, but the golf course was better.
This picture was taken on the road, on one of our many stops.
These stops usually involve a bit of play, to stretch his legs.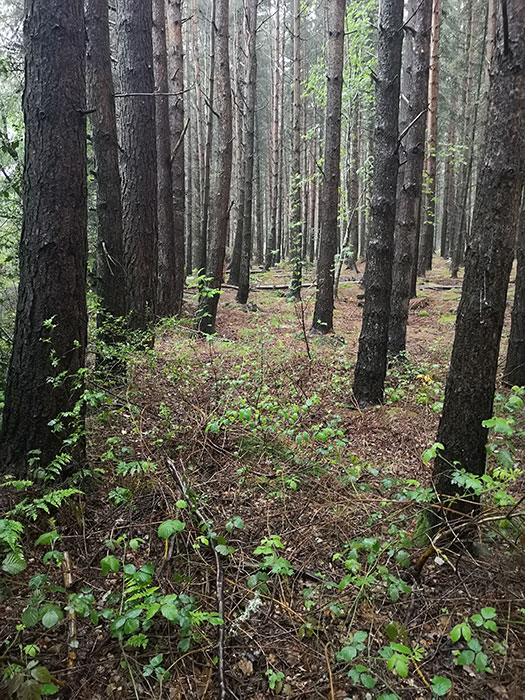 This is another one of the places he had his walks in, a gorgeous forest.
He did play with some branches as well. Sorry, no pictures.
We went to Glencoe and I will share a post about this nature reserve. It was gorgeous.
Festus is very much a city-dog. He was always puzzled by how one can drink from a stream. Usually he goes along the water, drinking a bit. I don't think he ever drank enough from a stream. We give him a bit more water when we get back to the car and he can drink properly from a bowl.
The views are amazing at Glencoe and we've had a wonderful weather.
Festus was a bit confused on the pile of logs, a case of too many legs and too many logs to get your feet "stuck" to.
The landscape around the Scottish lochs is amazing, the midges not so much though.
Exploring new surroundings is one of Festus' favourite pass times. He loves sniffing out new places.
Watching the river from a bridge is another one of Festus favourite things to do. He loves water, not as in taking a bath or shower, but as jumping in the water, regardless if it is a river, lake, or sea.
How cute is this?! Festus and his human-father near a child & dad sign. I love it!
Festus was fascinated by cows since he was a pup. We think is in his Rottweiler genes, as they were bred for herding and guarding cows. He didn't get the chance of seeing these cows closer, as he did with the cows at Stonehenge a few years ago.
This is another place close to my heart we've been to. I'm going to blog about it separately.
It looks like Festus is one of those very nosy neighbours, who keeps watching everybody. But, in fact, he was waiting for my husband to come. If we are both out, he is very relaxed, but if only one of us is away, he is watching closely to make sure the person that left is ok.
Finally a picture of him playing with branches. He was never the "bring me a stick" kind of dog, but more like "bring me a small tree". This is one of the smaller branches he played with while on holiday.
More exploring, more sniffing, and new places, the recipe for a great holiday, according to Festus.
And this is me and Festus, in the woods (this is another forest, not the one that appears earlier), on an obviously rainy day.
These were the highlights of Festus' holiday in Scotland.