One of the most unusual English Heritage properties can be found in York, it's called York Cold War Bunker. Considering it was decommissioned in 1991, it's very different than the castles and abbeys we can see in the English Heritage booklet. This is not the first bunker we visit, as we've been to Hack Green Secret Nuclear Bunker a few years ago.
The bunker can be visited only with a guided tour. I think that is the best way to see the bunker.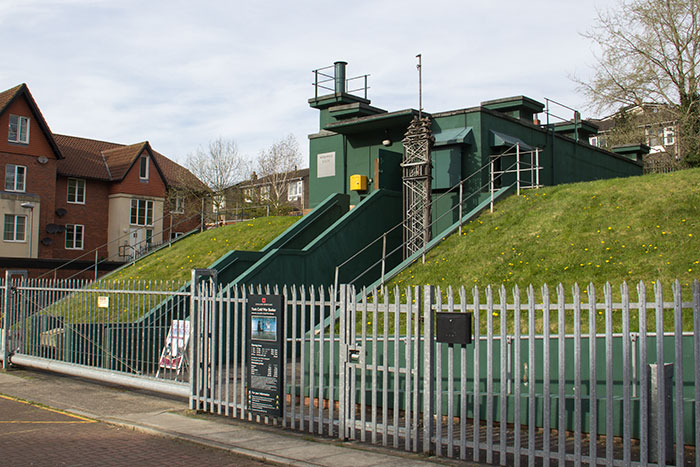 Unlike other bunkers, this one had a different purpose. Bomb strikes would have been mapped and coordonates would have been sent to the HQ bunkers where the important decisions were made. It is preserved as it was when it closed in 1991.
At the York Cold War Bunker, group 20 of the Royal Observer Corps (ROC).
60 people would have been in the bunker for 30 days. It wasn't a place for saving people, but for getting data and transmitting it. 120 people would have been trained to work in the bunker, but only 60 would have been able to get in, the first ones to arrive. The rest would have been left out, people were expendable and everybody was aware that this was the situation. After the 30 days they had to work in the bunker, the doors would have open regardless of the situation that was outside. Sounds bleak and cruel, but it had a vital role if the WWIII would have started.
The situation in the bunker wasn't meant to be pleasant. Water was scares and people wouldn't have been able to shower. They all would have slept in the same beds, in 8 hours shifts. They had a generator that had enough fuel for the 30 days.