Yesterday we went to Quarry Bank Mill, near Manchester. Hubby forgot to take the camera, so he took pictures with the phone.
I was very impressed with the mill, it was even better than expected. The staff were very helpful, they showed us how different things worked.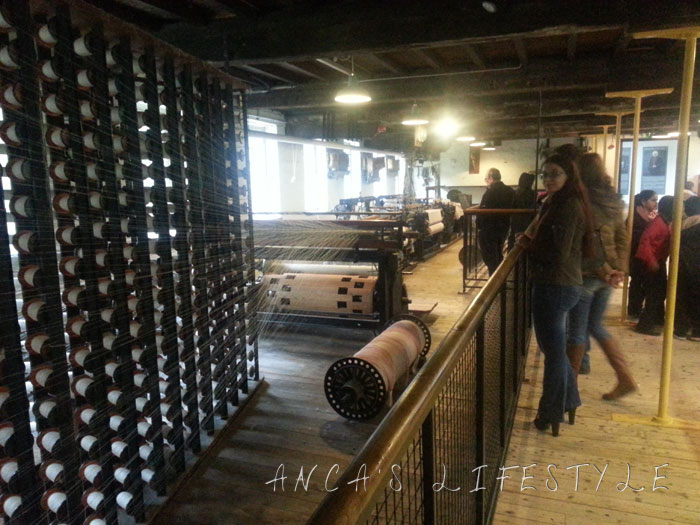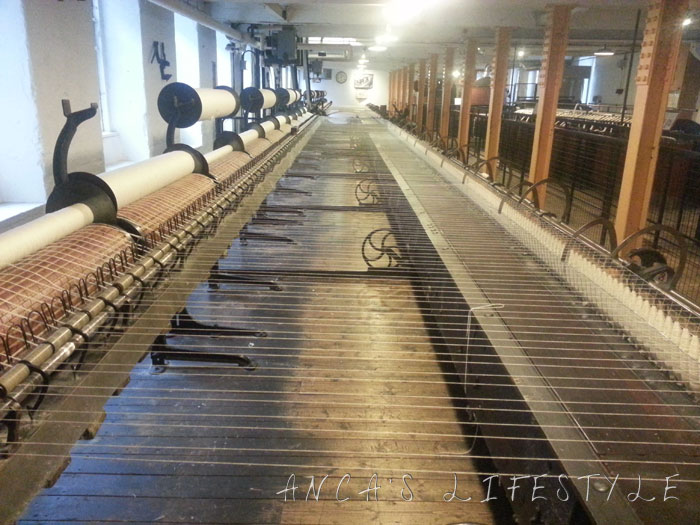 This is the apprentice house. We had a guided tour and it was lovely. The guide told us a lot of interesting facts about the life the workers used to have in the mill. We've heard some details about The mill and it sounds very interesting.
In this house used to live 90 apprentices and the superintendent with his wife. The apprentices were mostly orphan girls, taken from when they were 9 years old and forced to work until they reached 18 or sometimes 21. In one bedroom there were 60 girls and they had to work for 12 hours/day for 6 days/week so they could earn their keeping.
But, if they wanted to, they could work overtime and get some money after the contract was finished. Even if it sounds awful, the life in the mill was better than in other places.