My husband and I decided to have a weekend away in Cumbria. We've been last year to Wray castle, near Windermere lake and we both loved it. This time we've went a little further north. It was a packed weekend, with lots of things to do. I already blogged about Puzzling Place and I will write about the rest of the things we've seen in Lake district in the next weeks. We managed to do a lot of things considering we've been away for only 2 nights.

We've been to Ullswater lake twice, as it was such a lovely place.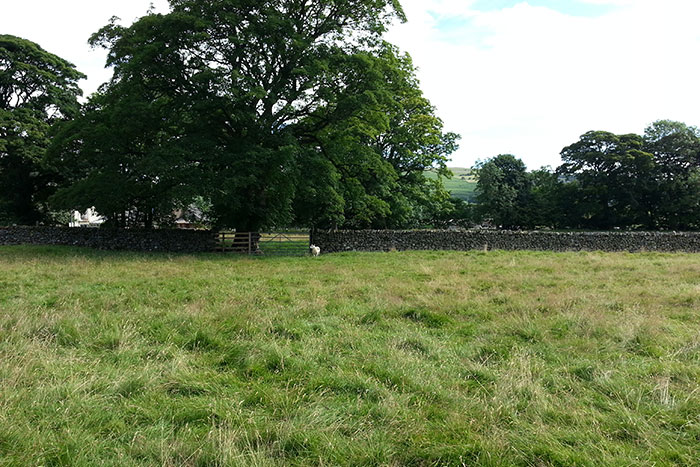 We've been with the caravan, of course. We all enjoy camping with the caravan so much (Festus included). This was our view, a small field with sheep (very talkative sheep).
Our campsite was in a small village, Bampton. There are less than 400 people living in the village.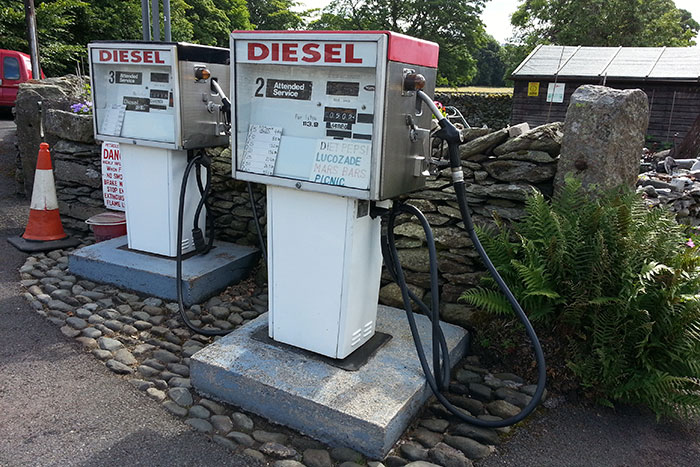 These pumps were functional. I was amazed to see that they really work.

This small patch of land is the village garden. I thought it's cute there is a garden, most likely smaller than the gardens people have. It is just opposite the village store, the one you can see in the next picture.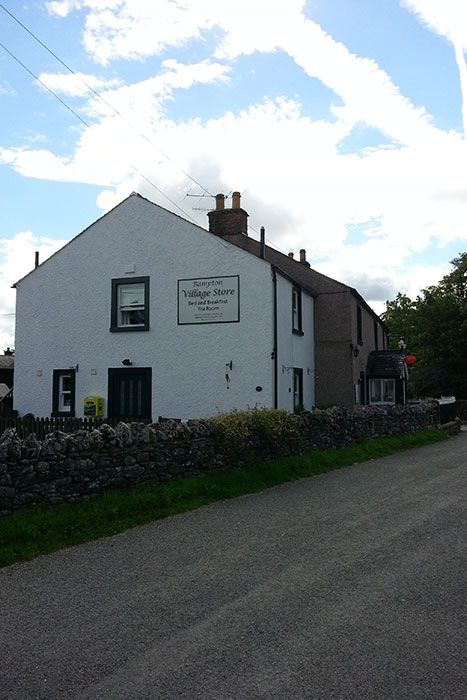 The village store also had a B&B, tearooms and, of course, the post office. All in this small building. It's so cute.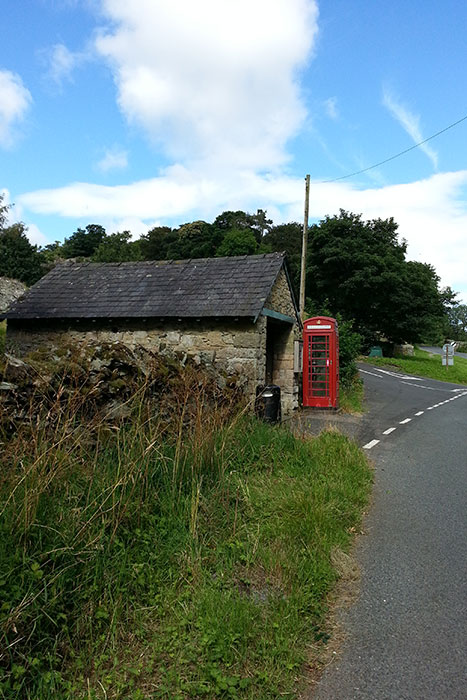 The view from around the village.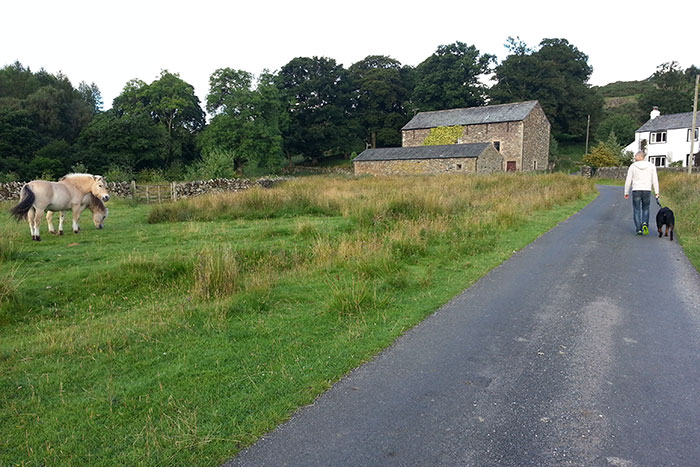 We walked Festus one morning in the fields. He and one of the horses didn't seem too keen on each other, unlike Festus and Danny. The other horse wasn't bothered, just kept eating his breakfast.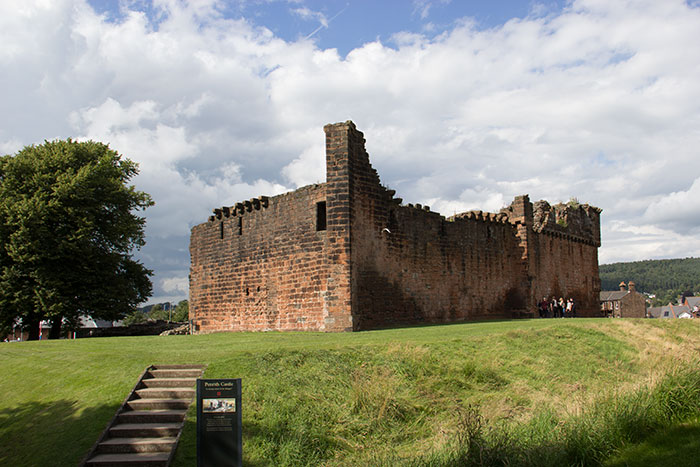 The first day we've been to Penrith, we saw the castle among other things. I will make a separate post about Penrith.

There we've have a chat with some of the locals. I have no idea what the cows wanted. Didn't want to eat the grass we pulled to entice them with, but they were looking at us curious.
Obviously, going to Lake District means there are a lot of lakes. Ullswater was the closest to us and it was lovely. I took a lot of pictures, here is only a small selection.
Some pictures are taken near the lake and others are taken from the walk to Aira Force, a waterfall managed by National Trust. The waterfall is lovely and I will write about it. Until then, you can have a look at Festus's pictures at Aira Force.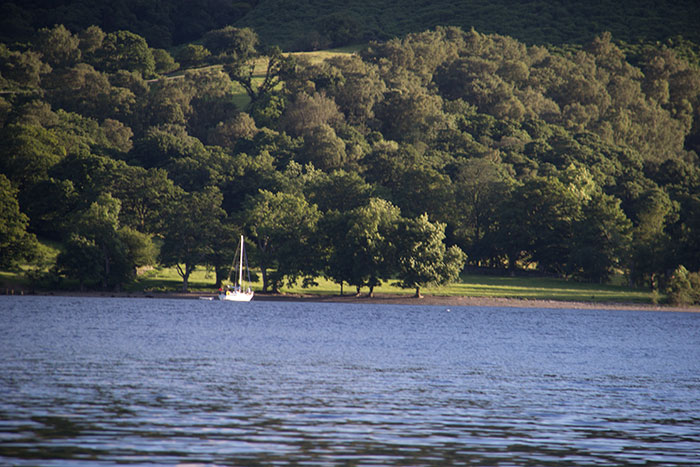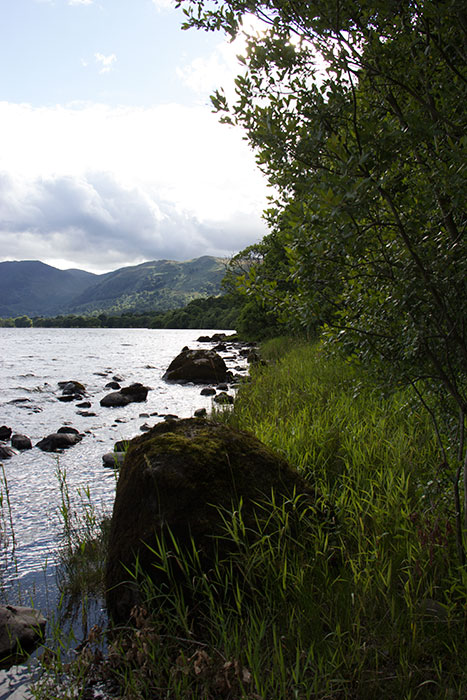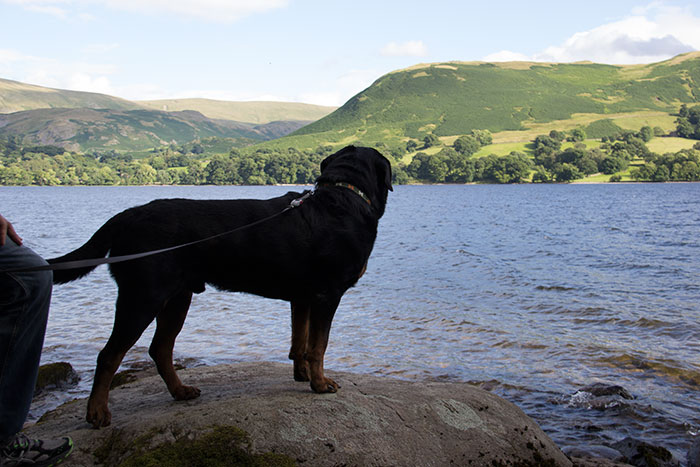 Festus loved the lake, he likes going into the water (but not taking a bath at home, that is a completely different matter).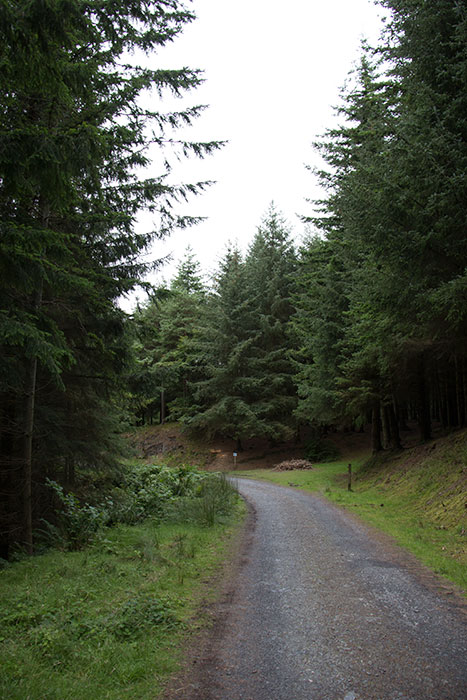 We've been to the Osprey view points in Dodd Wood. This will be another post, as the woods were lovely, even though it was quite a chilly morning. I would say it was better for walking instead of having a sunny day. We also stopped at the local tearooms.
The Osprey project is near Keswick, only 10 minutes away by car.

When we got to Keswick, there was a market. We had a look and went to the Puzzling Place.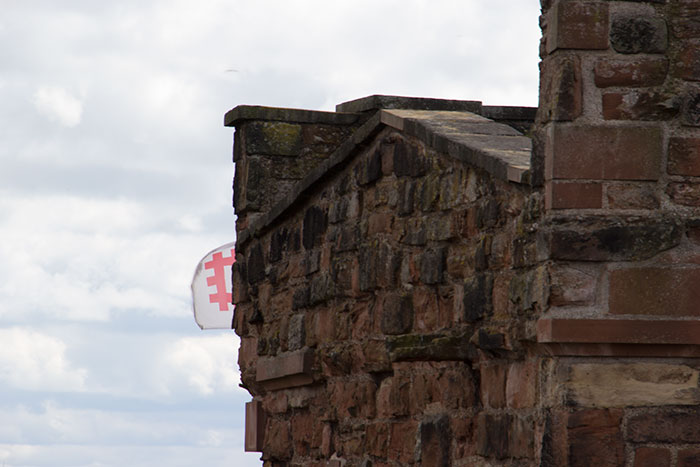 Next, we went to Carlisle Castle. Carlisle is a lovely city, on the Scottish border. It was getting late, so we decided not to visit anything else in Carlisle, but I will gladly visit it again, as there are many more things to see. A post about Carlisle Castle will follow.

Last day, just before leaving the campsite, we went to Shap Abbey, as it was 15 minutes away from the campsite. More about the abbey in another post.
I saw at Countryfile that there are "honesty boxes", but I've never seen one, until now. I was so delighted to see it, that I bought a KitKat even though I don't eat them. Actually I thought it was Twix and realized my mistake only after I opened it. Well, that shows how many of these chocolates I eat.

I left the money for my purchase and took my change. It's cool. For people used to this it might not be a big deal, but I was excited at the idea of the honesty box.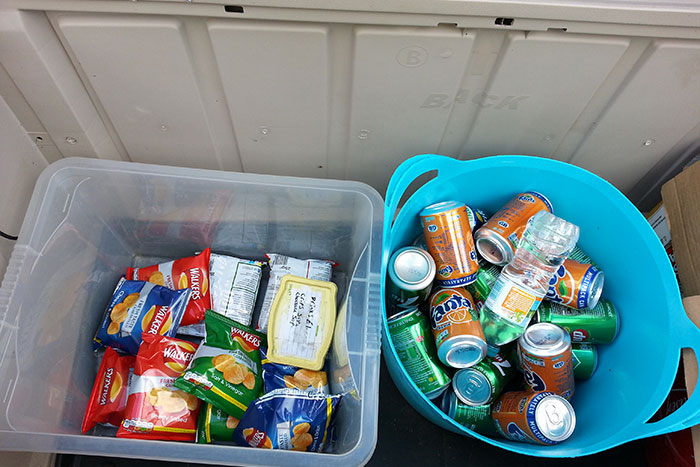 This is what was on offer. In hindsight I should have taken crisps, but I'll remember it for next time.
Have you been to Cumbria recently? What did you visit?