It's been a while from the last good things update because I was quite busy and I wasn't able to keep up with my schedule. This weekend I should have been heading to Snowdon with other 2 lovely bloggers, but it's snow on Snowdon, in May! So, we talked and decided to go in June instead.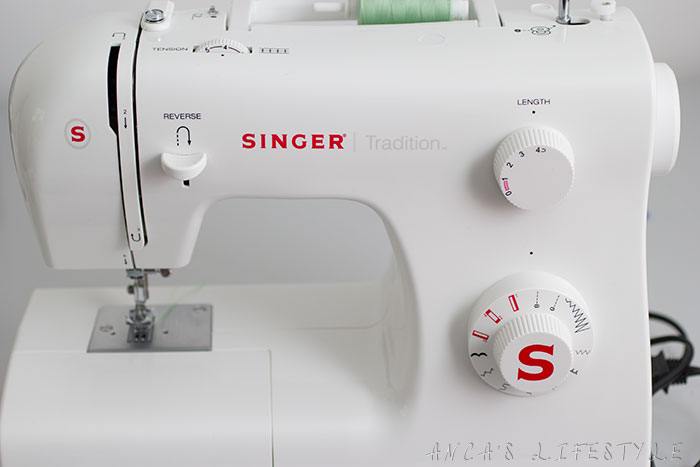 There were some annoying things too, like receiving an order with a small packet of haribos (it's the 2nd time this happens)… when I didn't order haribo or any other type of food. I would rather receive a "Thank you" card instead of some sweets (that aren't vegetarian and most likely nobody in our house will eat). Another thing we've ordered has to to returned as it's not working good and the customer support is not as it should, although is a quite expensive item.
On the bright side, I'm preparing a giveaway pretty soon. I think I might host it on my food blog, but I'm not sure yet. I'll share it on social media, if you want to join in.
1. Caravan. We finally bought a caravan! It's an old 2 berth caravan and I think it's perfect for starting caravanning. I wanted to go on a short holiday with it this week, but, as it happens, there was no time. So I hope next week we'll find the time to go. I will blog about our first caravanning trip, when will happen.
2. Chatting with Vegetarian Society. I had a chat with someone from the Vegetarian Society about an idea I have. Their feedback was great, I was really happy. I'm not going to say more at the moment, but as soon as I can I'll share with you.
3. Sewing machine. I bought my first sewing machine. As a child, I was looking at my mother when she was sewing . I wasn't very good at it, but I didn't spend lots of time trying, so it's no mystery why it happened. At the moment I'm doing the curtains for the caravan. It had curtains, but they weren't blackout, so I said I should try to do this as a way to learn and exercise without stitching together pieces of fabric with no purpose. It went better than expected and today I should be able to finish all the remaining curtains.
4. BlogOn. On 1st of May, I've attended BlogOn Conference for the first time and it was fab. I enjoyed myself, learned a few things and discovered exciting brands. The sessions were interesting and it was quite hard to choose between them, as I wanted to attend more at the same time. The goodie bags were fabulous too. I can't wait for the next BlogOn Conference.
5. Hubby. A few days ago we've celebrated our 9th wedding anniversary (it was our civil wedding anniversary and we have another one to celebrate in June, the religious one).
These are my good things. Do you have any good things you want to share?