This weekend New Brighton hosted an interesting event: Kites Over The Mersey. It was lovely to see the kites and other lovely things, like the Lighthouse and Fort Perch Rock.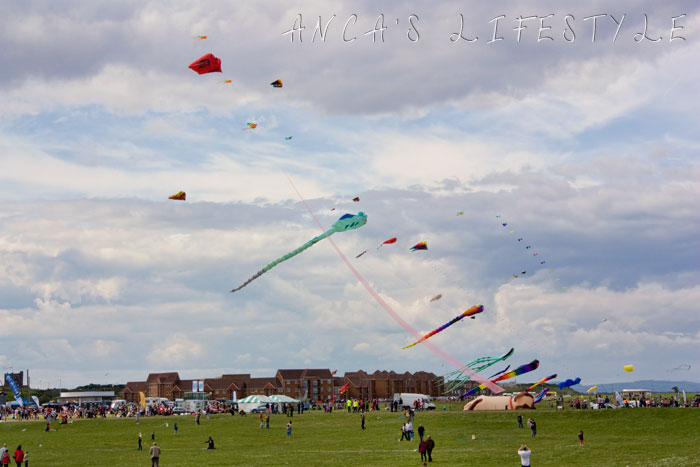 In a pool there were remote controlled boats. They look very nice, realistic.
On the way to the fort.
You can see the Lighthouse in the background.

Today was a Vintage Fair, so we couldn't see the Fort properly, but we will visit it again soon.