I've decided to make only 1 more post in the series about the animals at Knowsley, hence the lions and monkeys title.
Being in a car, while lions are walking by, almost touching it, is strange and exciting. I can't explain the feeling. So going to Knowsley Safari Park to see the lions is a must. They are so majestic and not bothered by people that makes it a wonderful experience.
The lion looks huge and it is. The males can reach up to 250kg, not sure about the lioness.
As the lions are a vulnerable species, every project of conservation and breeding program is essential for their survival. I think that this particular lioness was born at Knowsley last year. We saw a few cubs, but I can't be 100% sure.
All the lions at Knowsley are born in captivity. Even thou they are treated as wild animals and the keepers don't touch them (unless for veterinary purposes), they are used to people. They are not bothered by the people in the cars.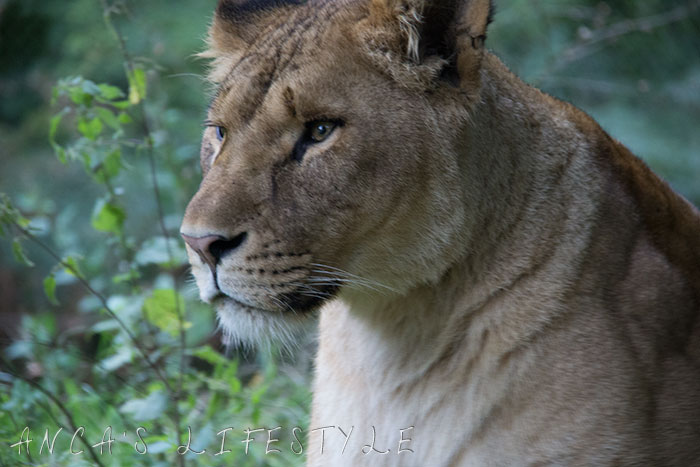 Passing through the monkey enclosure is fantastic. They wait for cars at the entrance, they have a lot of fun running and playing on top of the cars and get down before the cars leave the enclosure. Sometimes they damage the cars, but it's quite obvious they can do that, they are wild animals with lots of energy. There is a safe route for the ones that are not keen in risking having a damage.
I love this picture. Isn't he a sweetheart?
Hubby, doing a little DIY in the car park. The monkeys managed to remove a weatherstrip near the windscreen. Hubby reversed the car and stopped near it, opened the door just for a couple of inches and got it. He even repeated this to get a window wiper for the car that was in front of us. We returned it after we've exited the monkey enclosure.
It was very funny and in the clip you can see the monkey removing the weatherstrip in no time!