Yesterday we should have been in Glasgow, but the car battery died the night before. All the stores were closed at that time and we had  to wait to get the new battery in the morning. As we had to be there early for an event, we've canceled the trip to Glasgow.
We've ended up in Manchester, as hubby had to buy a very important & life saving & expensive (his opinion, not necessarily mine) camera lens from Jessops.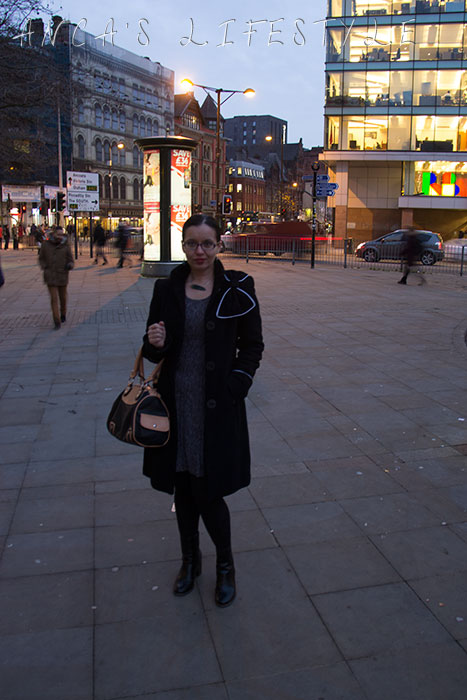 Happy hubby 🙂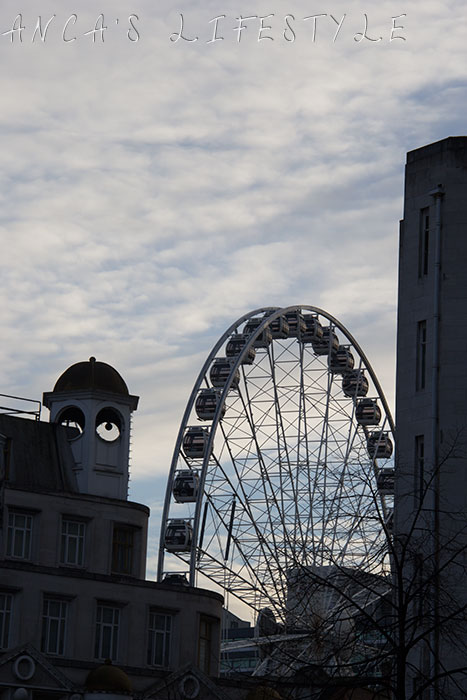 We've been to Greens and I loved it so much, I'm going to make a special blog about it (tomorrow).