I didn't plan to write today about Welwyn Garden City. But, as I was busy, I didn't have time to write the post I've intended to write. So, instead, I've decided to share pictures from a lovely city I've seen a couple of days ago. All the pictures are taken with my phone, as I didn't plan to blog about it, so the quality in dim light is not as great as with the DSLR.
A few words about Welwyn Garden City. It is a town in Hertfordshire, only 20 mile from central London. It's an hours drive to Kings Cross (if there isn't heavy traffic). Also it's close to where we are staying in London this week. I heard about it in a TV show, when it was said that Welwyn is the second garden city in England, founded in 1920.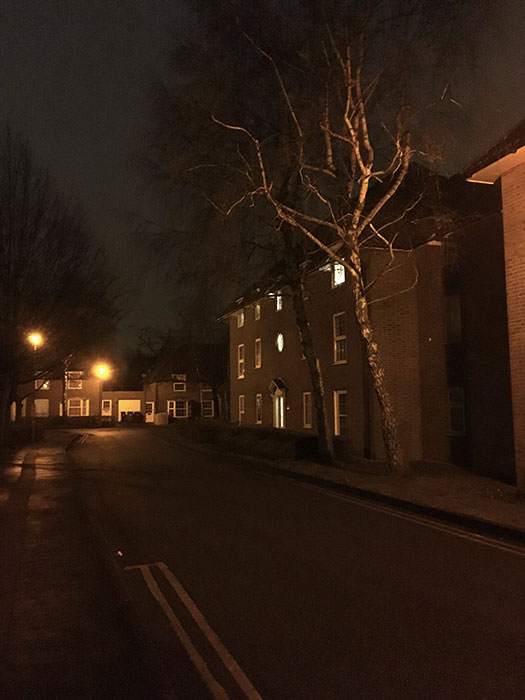 The whole concept of a garden city is to reunite the countryside with the town. Big open spaces with grass give one the impression you are up north in a small village. The big houses in Georgian style makes you think you are in a city centre. I enjoyed walking around the Welwyn, it's a wonderful place to see. There are shops, but I didn't want to take pictures of those, as the open spaces and the beauty of houses sets apart Welwyn from other cities.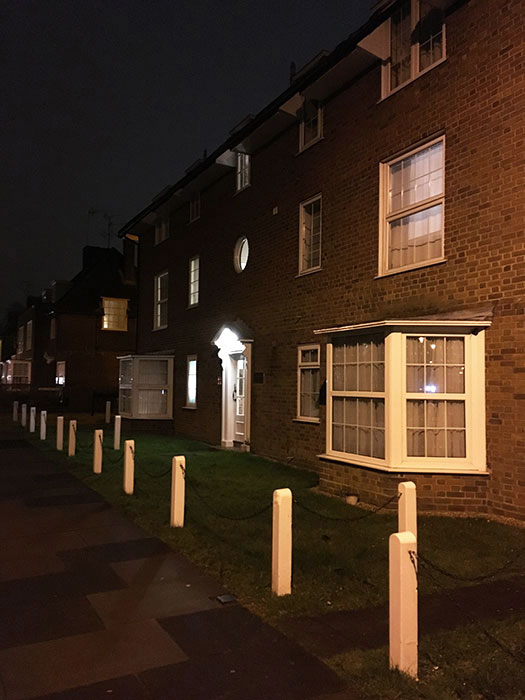 Sir Ebenezer Howard was the visionary behind this project. He was the son of a baker, after school he became a cleric. He went to America, but it didn't work out. He came back to England, where he got a job with Hansard, which made the official record of the Parliament. His time in work exposed him to ideas about social reform. He married twice. As many late Victorians, he considered the social problems of the time, trying to find alternatives.
He wrote a book, To-Morrow: A Peaceful Path to Real Reform, revised in 1902 as Garden Cities of To-morrow. His vision meant the new cities didn't have any slums, they were not dirty and polluted.
The fist city he created was Letchworth Garden City, and the second one Welwyn Garden City. His ideas influenced future developments made by the government.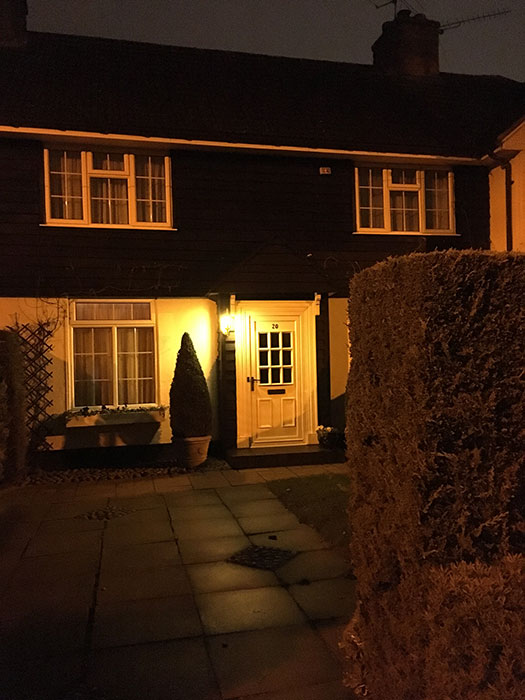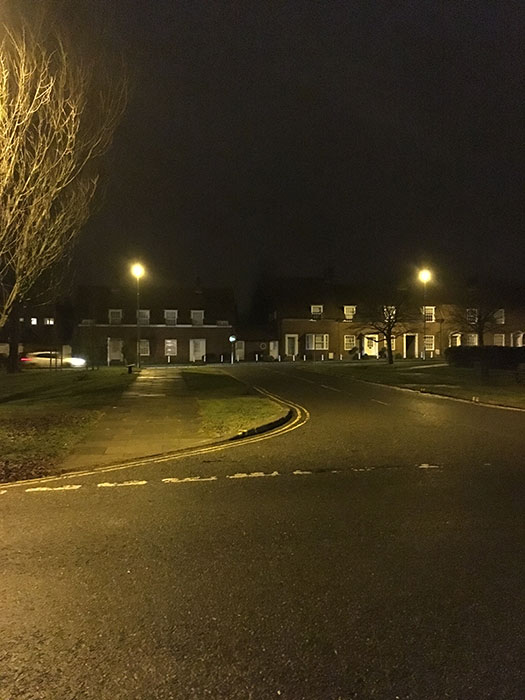 I think Welwyn Garden City is still an amazing place to live in. So green and beautiful, and very close to London (by London standards).
Have you been to Welwyn Garden City?