I love crocodiles! They are amazing creatures, real survivors, great predators, with incredible abilities. After seeing on TV about the crocodile zoo, Crocodiles of the world, I had to go. Loved everything, the enclosures look nice and the staff is enthusiastic.
This reptile, a lace monitor, was so active. He was going up the tree and jumping to the lower branch and than starting all over again.

He had a crowd admiring him at every trip.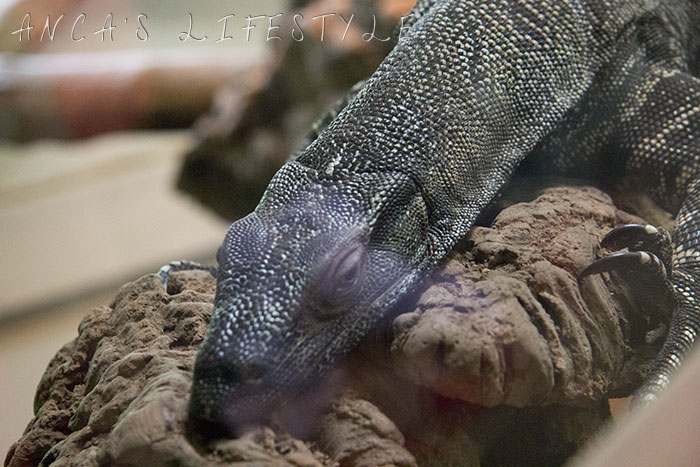 The American alligator, quite big and beautiful. It was on the verge of extinction, but due to strict conservation measures it was saved. Now there are 1m alligators in the wild.

The baby crocodiles were so cute! They could be hold to take pictures, but it was so crowded that I wasn't able to have my picture taken.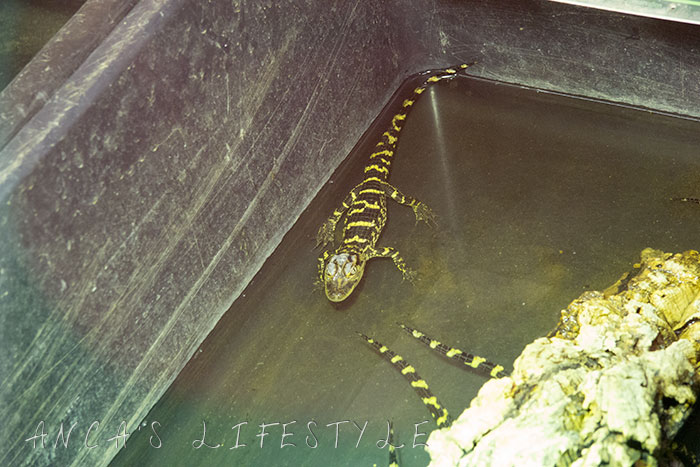 The Nile crocodile had the biggest enclosure and the staff was feeding the crocs while talking about them. It was very very interesting.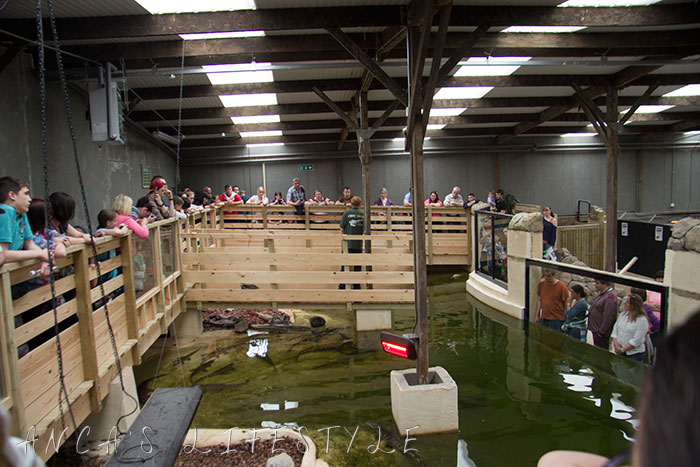 The crocs have the ability to jump strait from the water. Loved the way the staff was feeding them, the animals should be allowed and encouraged to act as they would in the wild.