I've been at Liverpool Fashion Week for the first time this week.* I had a great time and I enjoyed the catwalk shows. The venue, Fusion, is great, in the centre and looked lovely.
Each day had a different theme, the opening night: Haute Couture, Streetwear. The second night, the one I've been to was New Talent. The last day was High Street, independent boutiques. I like so much seeing new designers, that was obvious I would pick that day. Prepare for plenty of pictures from the shows. For more details about Liverpool Fashion Week.
The first show was Essere Bella Boutique featuring Kiki Riki fashion collection. Kiki Riki is a brand based in New York, which manufactures the garments in Istanbul.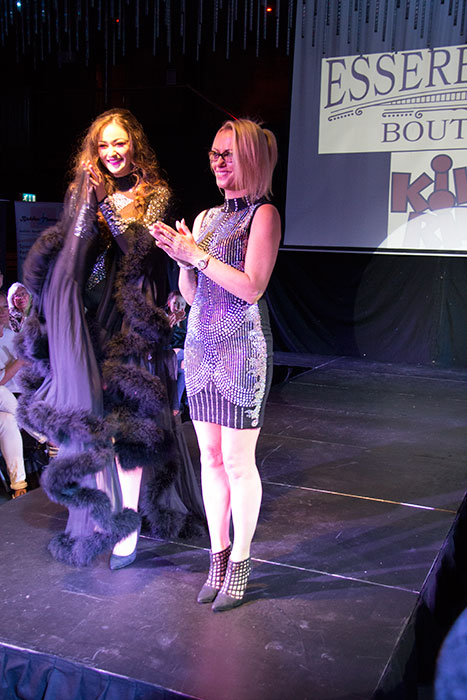 The second catwalk show was Fabrikk. The designer is Kate Pearson, from Leeds. The clothes are made in UK.
The hats and the handbags are lovely. I liked all of them. The handbags are made with vegan leather and they look really nice. The hats are ethically produced, handmade in Yorkshire, vegan and made to be long-lasting.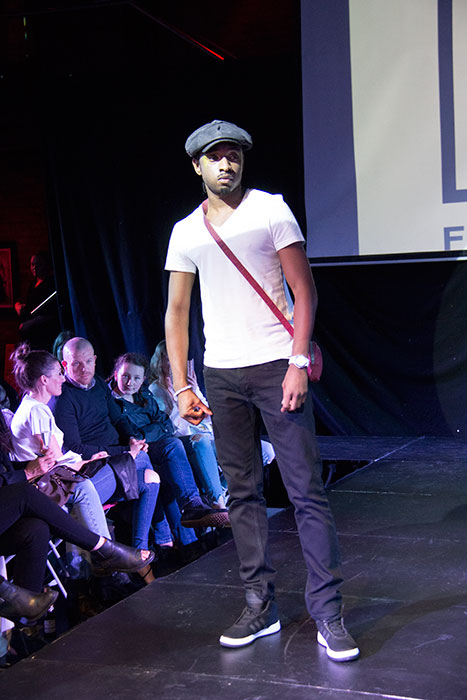 Courtney Gill sang a couple of songs for us in the break.
The third show was Evelina Collection. I loved her designs.
The last show was Uncommon Routes. Is a fashion brand inspired by the three-letter codes used to identify every airport around the world. It's something really different.
I had a wonderful time. I think I will be going to the Fashion Week in Liverpool next year too.
*Invited for the purpose of this review.