Medieval castle with gorgeous gardens makes the perfect spot to spend a beautiful day. Powis Castle is in Wales, an hour an a half from our home, an easy option for a short day trip.
The Castle is beautiful. We weren't allowed to take pictures inside, so I have pictures only from the courtyard and the gardens. On the NT website there are some pictures with the interior.
Having a picnic on the lawn near a beautiful castle it's so romantic, isn't it?
As we usually do when we go to NT properties, we had a cream tea.
Hubby's scone was assaulted by bees.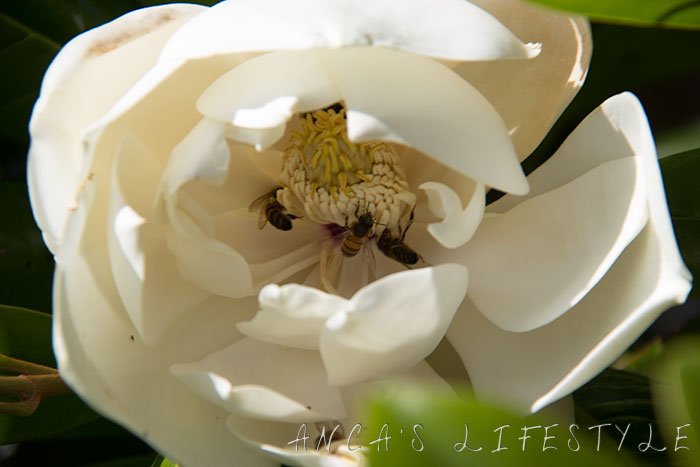 There was a sign that the visitors are allowed to pick apples for a small donation, so I took advantage to pick one for my boy.