Merry Christmas!! I hope you will have an amazing Christmas, filled with joy, delicious food, nice gifts, lovely weather and, if you fancy, some cocktails too.
If you are not celebrating Christmas, I hope you have fun and a few relaxing days before the NYE.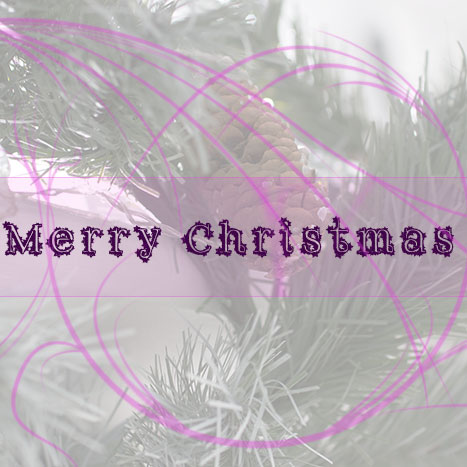 Thank you so much for reading my blog. You, my readers, make my diary a little bit more special. Happy Holidays!