At St. George's Hall in Liverpool, from 26th November and until 15th January is the DreamWorks Lights Lantern Experience*, for the first time in UK. It took me a while to decide which pictures I'm going to share because there are so many scenes and so many figures. Also, I don't want to spoil the surprise by showing too much, so I picked only 10 from inside.
On display, that it's bigger than I was expecting, there are over 100 figures in 20 scenes, all based on the three well-known DreamWorks productions Shrek, Kung Fu Panda and Madagascar.
The scenes have a small description, just to refresh the memory. The lanterns have so many details, they are wonderfully made. There is a lot of attention to details, for example all the trees are different, not only the characters. The thing I like the most about them is that they have the same attitudes like the characters in the comedies. There is a trail and that is very helpful as there are a few rooms to go through. The tickets booked online have a time slot, so it makes everything easier when visiting.
Enjoy the pictures.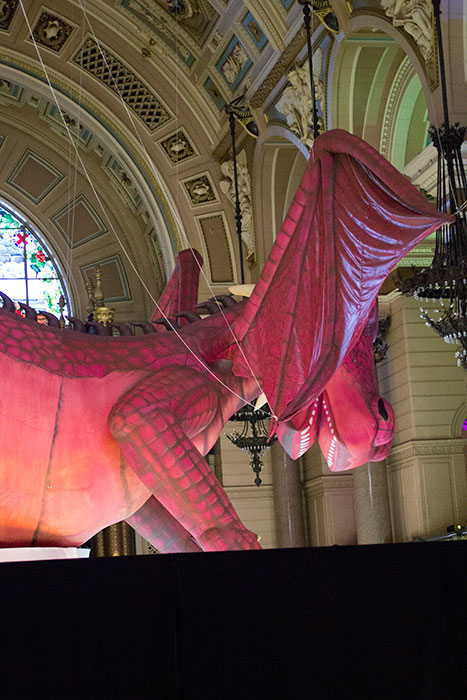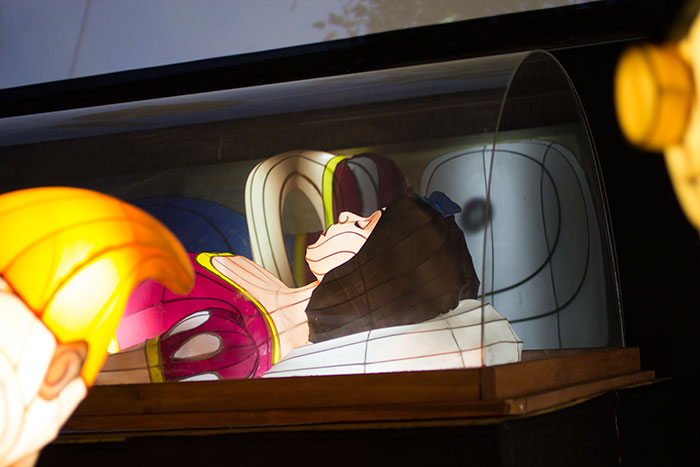 At the exit there is a small gift shop. They offer a green screen experience, so customers can have their picture taken with a scene from the movies in the background.
There are a few funny things to buy that would make great stocking fillers for Christmas.
An interesting thing on offer were these life-size cut-outs. It's definitely something I didn't expect to be able to get from the gift shop.
DreamWorks Lights can be visited between 10am and 7pm and the price per adult is £10, for children under 15 is £8 and babies go in free. In my mind, it's good value for money. In front of St. George's Hall there is a Christmas market with lots of food stalls, cheese and gifts, so make sure you have plenty of time to check them out if you want to visit DreamWorks Lights before Christmas.
Did you see Shrek, Madagascar of Kung Fu Panda? Would you like to visit the DreamWorks Lights?
* I was invited for the purpose of this review. All opinions are my own and I wouldn't recommend it if I wouldn't think it's great.