Yesterday I talked about the livestock and other animals that I saw at Cheshire County Show. In this post I'm going to talk about the rest and I'm going to start with the thing I liked most: shooting.
It was the first time I've tried it and I was incredibly good.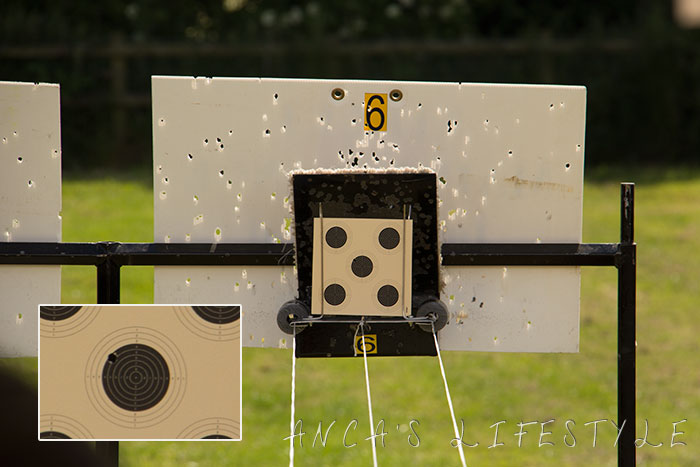 This was my first shot.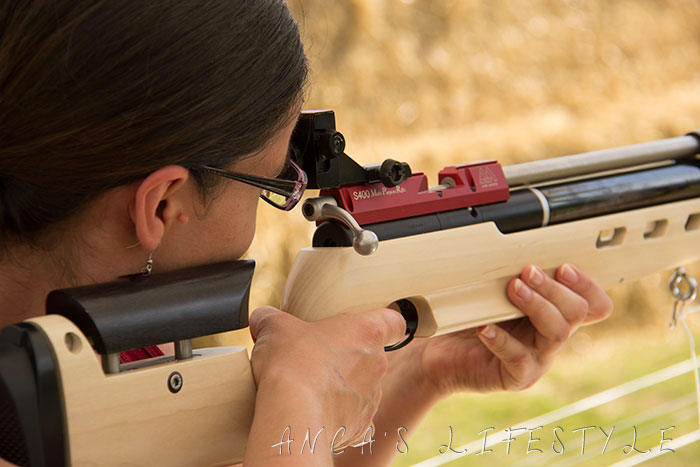 I had 10 shots and 8 of them were in the bullseye and the other 2 in the additional circles. The lady told me that I am a natural and I have very consistent shooting. I enjoyed it so much that I'm thinking of taking some classes.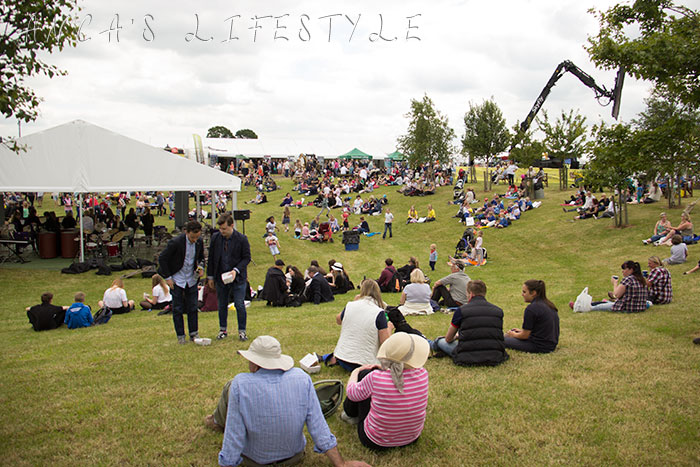 There were a lot of marquees with crafts and food to see, more than I was expecting.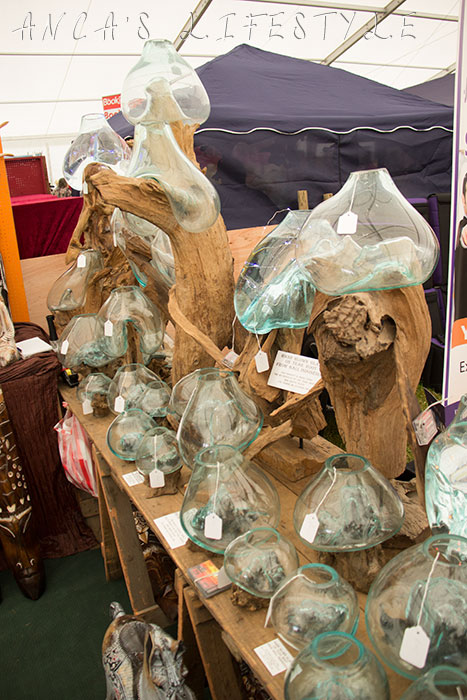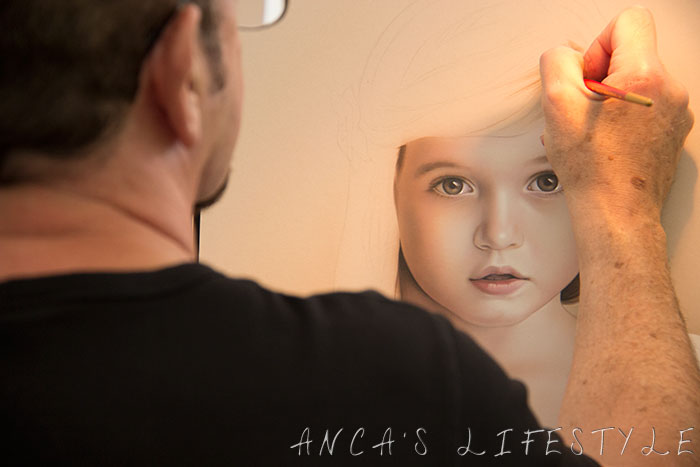 I would love to be able to paint like that. Sorry, he doesn't have an website to post.

I love this type of tables, from real, used airplane parts. The first pieces of furniture I've seen were made from F1 cars and if you read my blog you know how much I love F1. A part of an airplane is just as good.
While I prefer the traditional, old, period houses and reclaimed wood furniture, I can't resist to an airplane/car part coffee table.
The flower marque was lovely with lots of interesting displays.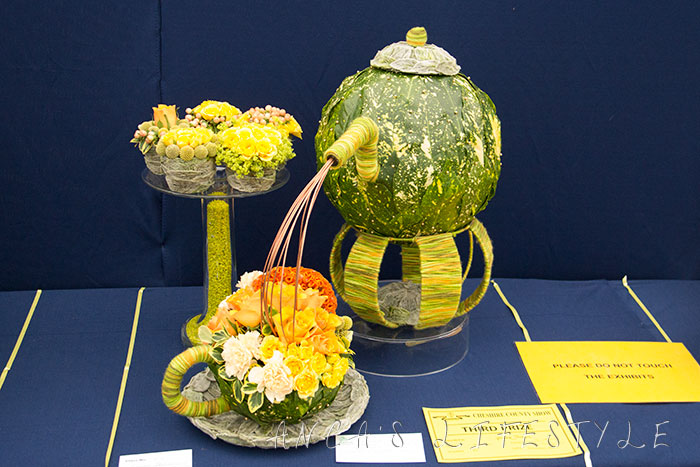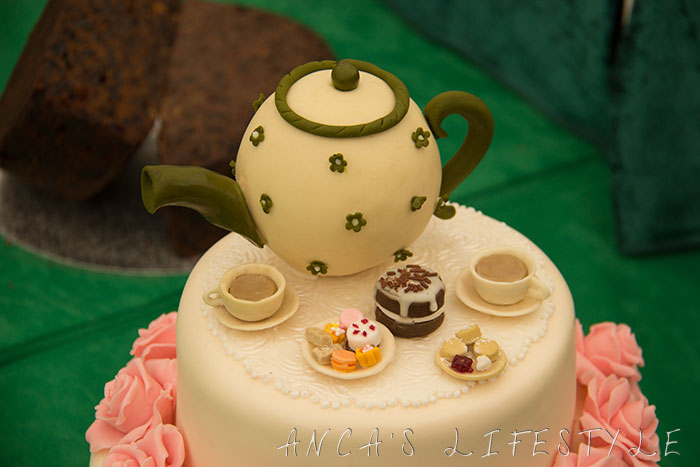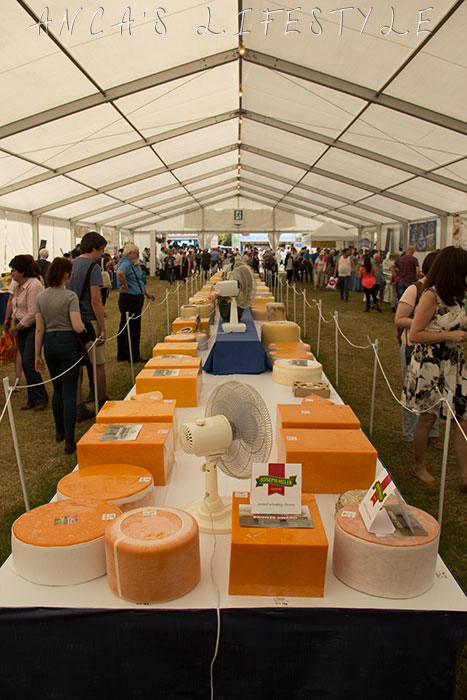 Cheese. I love cheese.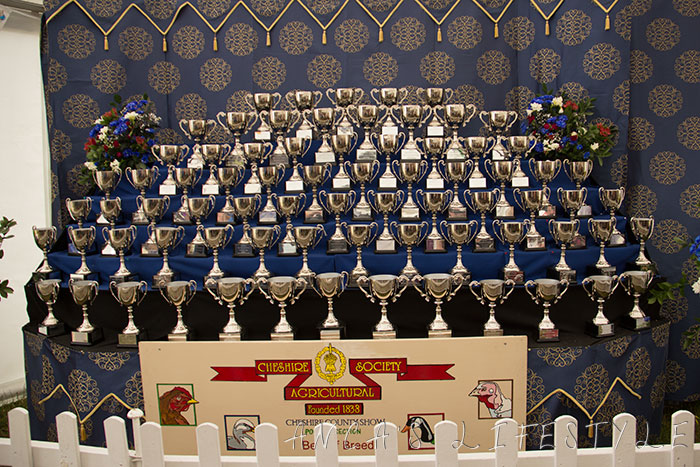 These are the trophies for the poultry section. They look so nice on display.

The egg competition was more interesting that it sounds. I had no idea there are blue eggs and the array of colours was wider than I thought.
At the County Show there were 2 different horse competitions. Although, technically, one was with horses and one with ponies.
So, the first one I've seen was with ponies and teenagers riders. It was lovely to see them so keen to win and so engaged.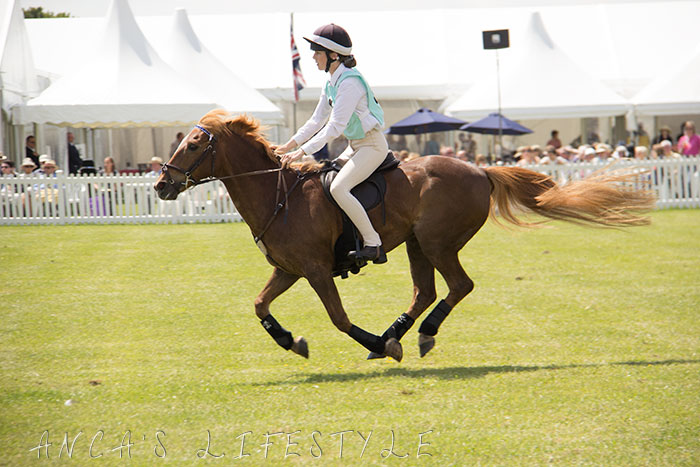 The second one was an obstacle jumping competition. I always look at this competitions and think I would love to be able to do that and my horseback riding pants, bought last year, are unused in my drawer.
In that area there were a lot of stalls with horseback riding gear and clothes.

I bought something for Festus, a horse ball. Not because people keep telling me he is as big as a horse, but because he is able to destroy in no time a dog toy.

I think is amazing how they are able to make these sculptures using a big chainsaw. I saw it before and still believe is impressive every time I see it.
The last pictures are with the cars and tractors. There were a lot of them, old and new. I've selected from the old ones because I think I like them more.

This was amazing for me to see. My grandfather had a Dacia that had a Renault engine and it looked exactly like this one. It was such a sturdy car, I remember going on holidays with it and, surprisingly, it could reach 90 mph.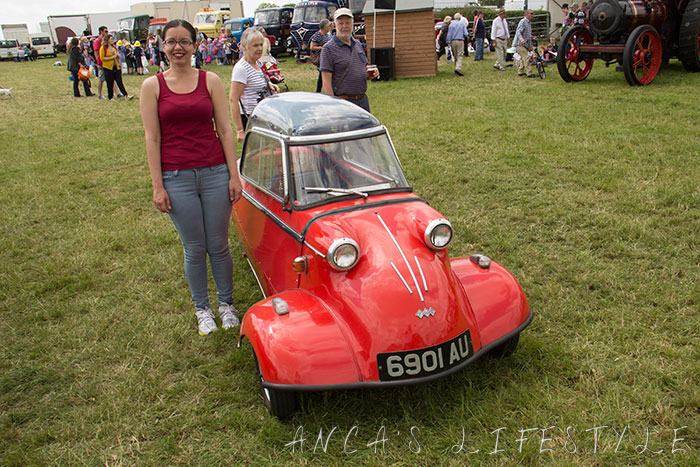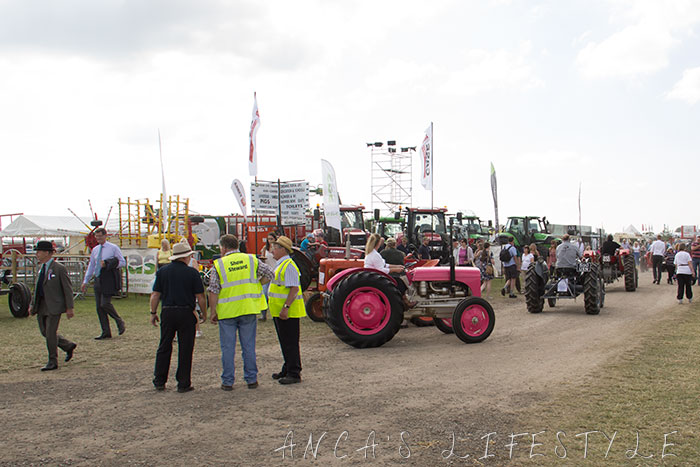 If I ever buy a tractor it will be a pink one.
We had an amazing day, much better than I imagined it will be.