Is the first time I'm going to Manchester for the Museums at Night. There were a lot of venues involved, but there isn't enough time to see more than 2-3 venues. We've been to Manchester Museum and Whitworth. I never been to this museums, so all was new.
We've stopped at Manchester Museum. I liked the solar system with all the planets at scale. There was a special event, a story reading and a band played music. It was quite unusual. We weren't able to see all the exhibits, but it made us want to come back in the future.
We went to see the Whitworth Art Gallery. It's in walking distance from the Manchester Museum.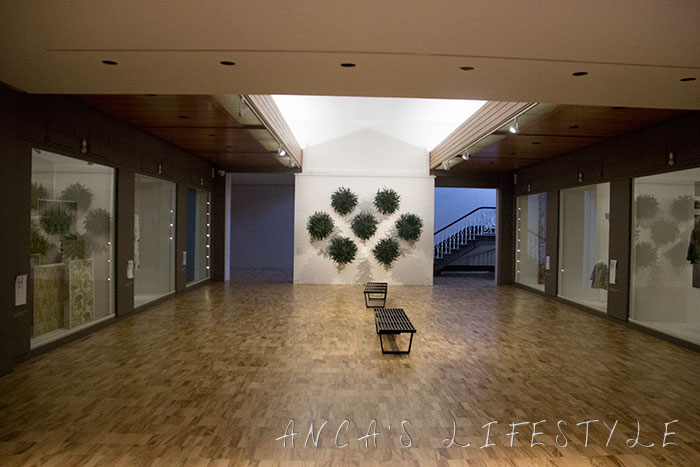 These look like plants, but they are made from peacock feathers.

A Victorian dress that I loved.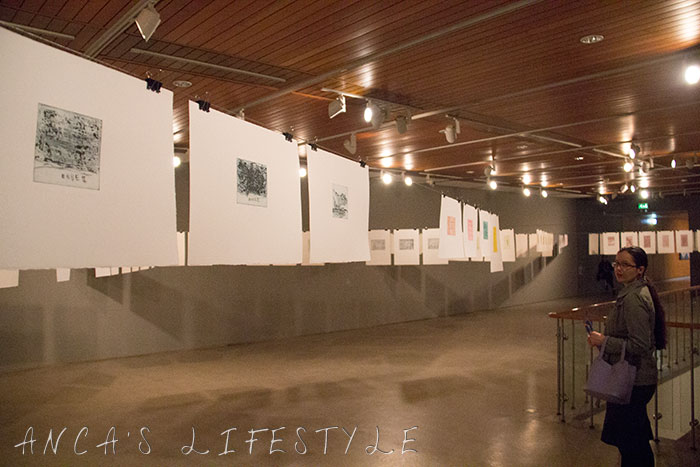 These are the leftover sheets of the papers perforated for the poppies made for Remembrance Day. It was so impressive to see the room filled with them.
Going up to see the Little Painting Challenge. There was an add promoting getting creative and I must admit it inspired me. I'm thinking of buying some acrylics and start painting again. It was something that I've enjoyed a lot a few years ago.

These are the paintings I liked best.