The War Museum in Liverpool is located in a bunker, built under the pretence of a restaurant, from where the Battle of the Atlantic was coordinated. Enjoy the pictures.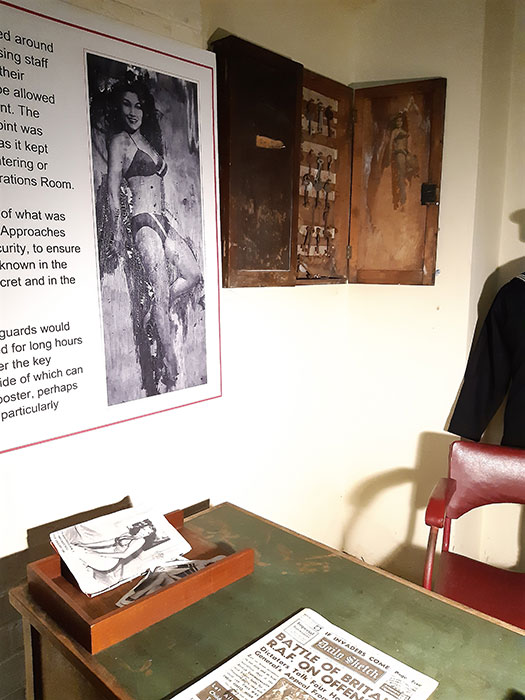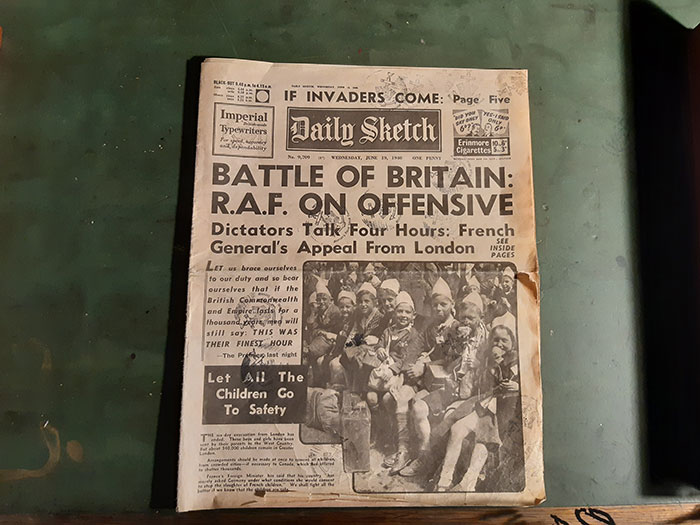 In the middle, on top of the newspaper's name is written: "If invaders come:". I wonder if the advice was on the lines of how to pronounce correctly "Ich möchte ein kaffee".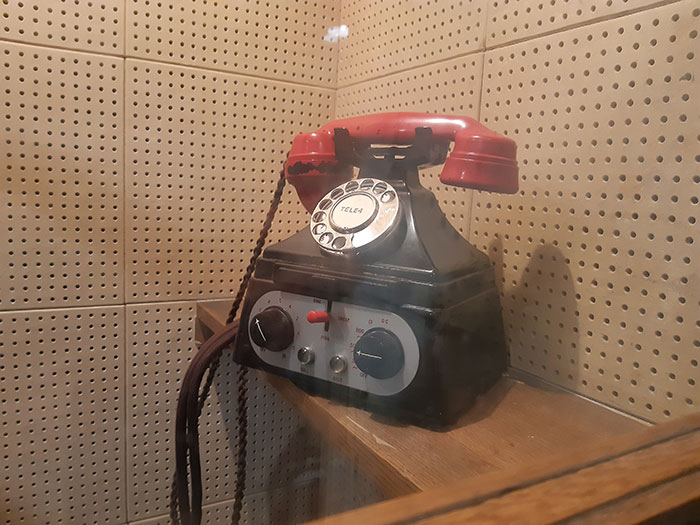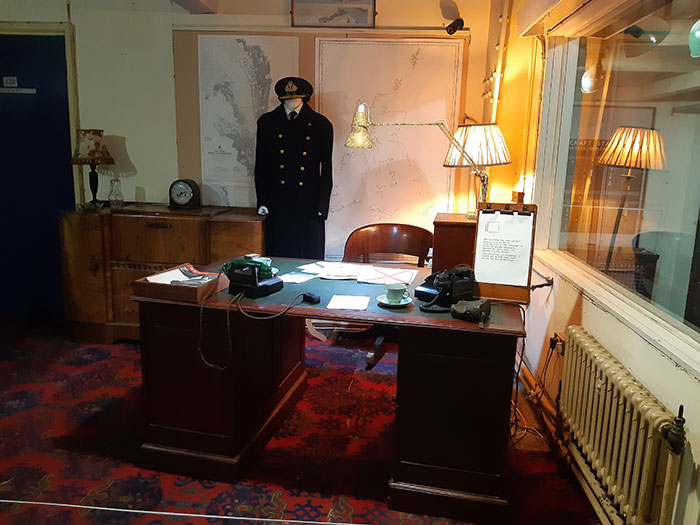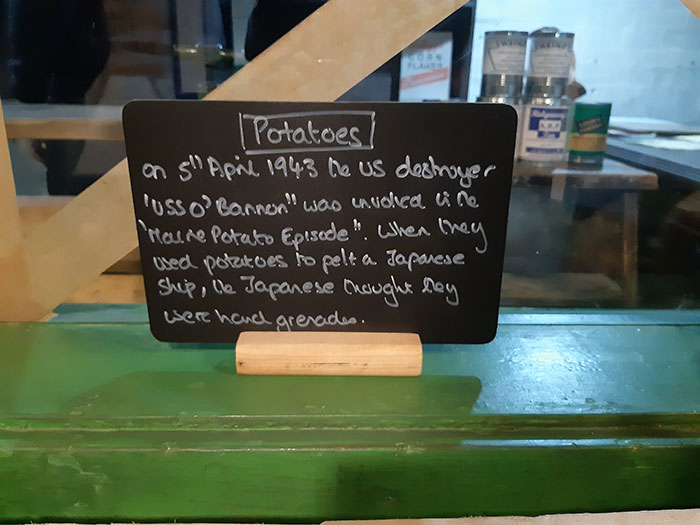 Isn't this a fun story? Not true, but presented in the media anyway.