This weekend we've been to Harrogate for the Spring Flower Show. It was very interesting and bigger than expected. I have a lot of pictures of beautiful flowers, but I'll start with chrysanthemums, they have a special meaning for me.
On Sunday, after a couple of hours drive we arrived in Harrogate to see there was a big queue outside the fair. As it was the last day I thought it will be more quiet.
We had a look at the tool stands and all the bulbs & seeds and we've made our way into the Halls. In the Halls there were the more exotic and fragile flowers, like lilies and carnivorous plants and bonsai.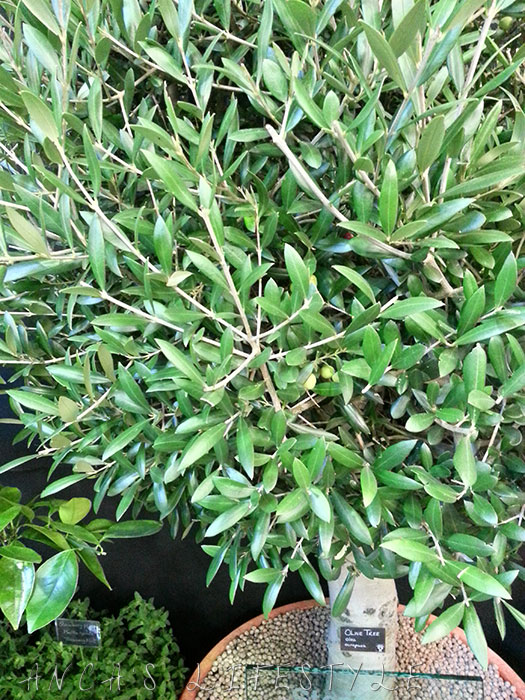 A small olive tree that had fruits was displayed by the same exhibitors with the lemon tree.
I had no idea there are so many types of bonsai. They all looked beautiful.
My favourite part of the show: food :))
Outside there were a few marquees with flower arrangements, crafts and food. Also, there were stalls with garden furniture and compost from wool and decorations.
This daffodil won an award. Again, I have to say I had no idea there were so many types of daffodils.
This was the judging for tulips.
And the judging for the bonsai.
Another marquee had the flower arrangements. Some of them were really amazing.
This one was inspired by Mother Shipton's cave. It's the oldest visitor attraction in England, from 1630 (even before the Tower of London, as some think). There, simple things turn into rock in a few months.
I've visited last year and I didn't blog about it, so sorry about that. It has an emotional story. Also, the legend is that if you keep your hand in the water and make a wish, the wish will become true. I'm not superstitious, but I wished for a house 🙂
I will write more about her story when we'll visit it again this year. Until then, here are a couple of pictures from last year.
the objects turned into stone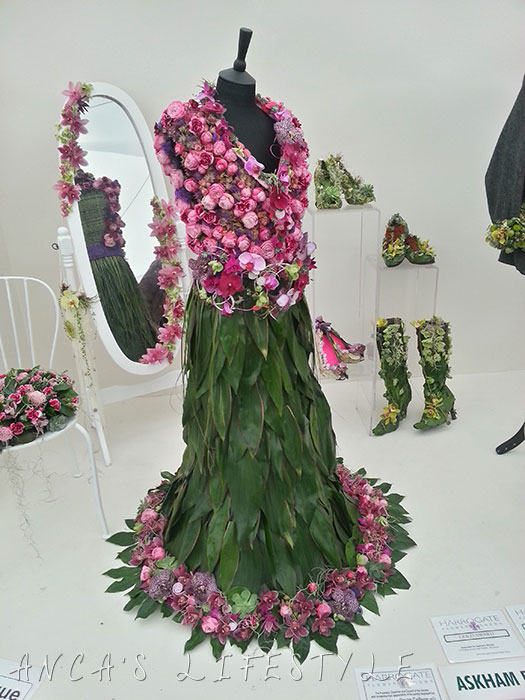 There were two different craft sections. One for items made in Yorkshire and another one. There weren't big, but had a lot of interesting pieces nevertheless.
There were a few interesting things; I liked the jewellery made from clay. Very cute pieces.
It was a very nice day out, we've spent a little over 4 hours at the show. I bought some bulbs for my garden and I hope I'll have time to plant them these days.