In the first Colourful Smoothie Challenge update I set some goals for the next 10 days and it didn't go as planned. I wanted to make 5 savoury but I did only 2 as I'm not very keen on them. At least, they are more colourful for this update.

Day 11: Blueberries and banana

Day 12: Kale and cabbage smoothie. Looks impressive and healthy with more green on top. It wasn't my favourite (yes, that is a polite way to describe it).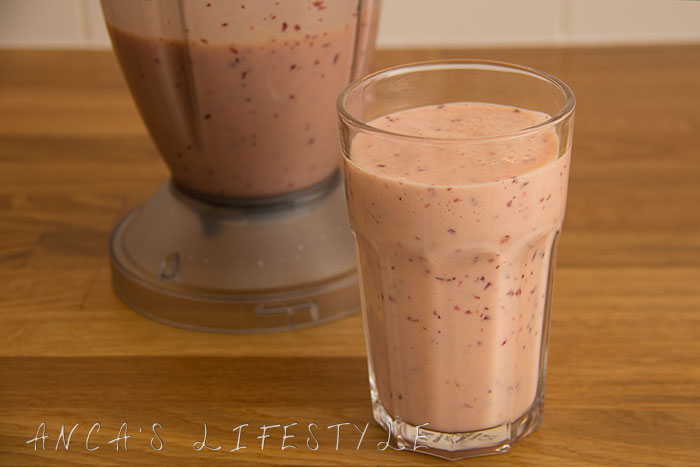 Day 13: Nectarine and plums

Day 14: Banana and nectarine

Day 15: Kale and spinach, slightly better, but I think this was the end of my savoury-smoothies endeavor.

Day 16: Blueberries, banana and cardamon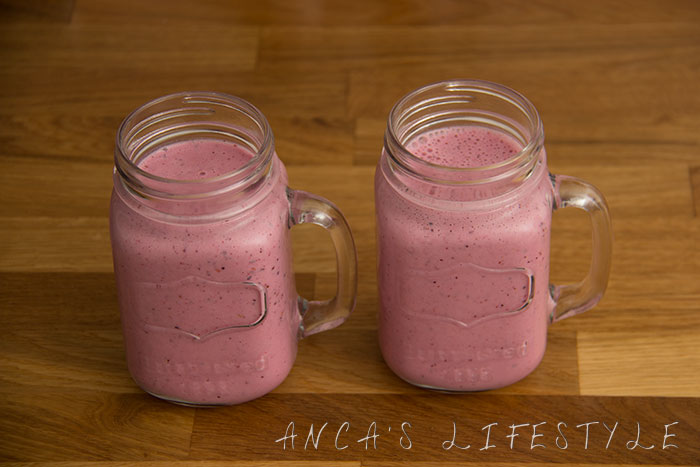 Day 17: Summer fruits and banana

Day 18: Chocolate and strawberries with chia seeds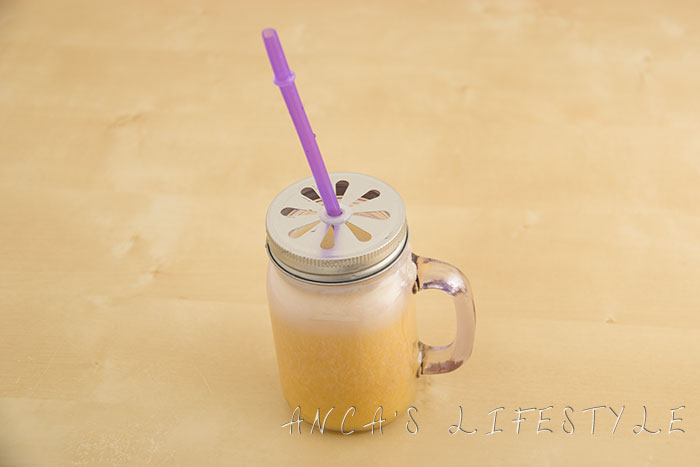 Day 19: Banana and orange smoothie
No picture for day 20 because I didn't make the smoothies. I completely forgot about it. I'll have to redeem myself and make 2 smoothies in one day.
The smoothie challenge is going great, despite the hiccups.