The lovely Becster nomaninated me for The Happiness Tag. I wanted to answer to the questions from this tag for a couple of days now, but the work keeps me busy. I can't complain as I love what I'm doing.
Songs:
It's hard to chose songs I like as some of them I would listen to depending on my mood. The song I love regardless of my mood or how I'm feeling is Imagine by John Lennon. I mentioned this on my post about The Beatles Story.
Books: I prefer historical fiction and my favourite author is Mary Balogh. At the moment I'm delighted with my reading challenge (or challenges as I think I will continue with them the following years). I am excited by the books I plan to read, if only I had more time to read.
Films: I wrote about the 3 movies I loved last year in another post. They were The theory of everything, The imitation game and The Scandalous Lady W. I usually prefer older movies, like Gone with the Wind, The Thorn Birds. I enjoy romantic movies like Titanic, but at the same time I love Star Wars too (didn't go to see episode 7, I will have to do it).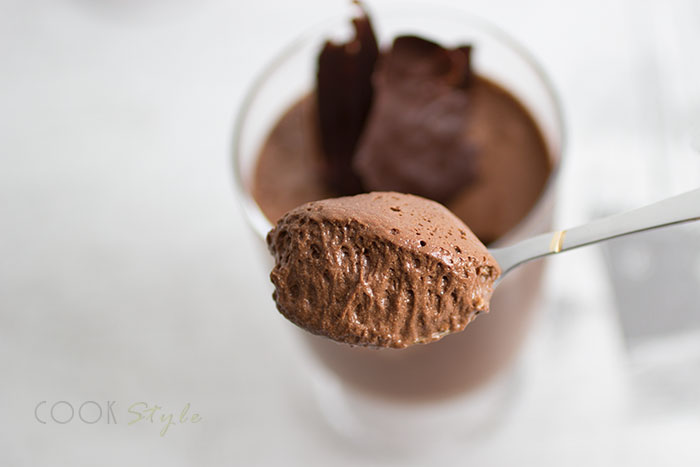 Foods: I love food, I talk about food all the time, I love cooking, trying new things and watching cookery shows. I usually experiment with flavours and this is why I started the Taste the World adventure and baked along the Great British Bake Off. My favourite food was Frankfurter Kranz cake my grandmother used to bake for my birthday. Now the cake shares the spot with dark chocolate mousse.
Words: I don't think there are words that make me happy. I like quotes, but that is pretty much it.
Scents: There are plenty of scents that make me happy. The smell of fresh bread taken out of the oven makes me happy. Smelling a perfume I've enjoyed since I was a teenager makes me happy. I love the smell after the rain.
Random Things: A random thing that makes me really happy is my(our) home. Not only because it's ours, but because it ticked so many boxes when we bought it and I feel so comfy here with all the things that I wanted (like a build-in wardrobe). My dog and my husband make me happy, my job.
It might sound like I'm living in a a fairytale, but the things that make me happy can be annoying too (the dog, the husband and the job), not too much though.
Bloggers: I will not nominate specific bloggers, so please join in if you fancy the tag and leave me a link so I can have a look.