I was thinking to celebrate the 3rd home anniversary by writing a post on the 3 reasons why I love owning my home. I blogged about this before.
It's obvious that owning a home is not always great. For example, if some noisy neighbours are moving in next door it's unlikely we could sell the house and move in a matter of a couple of months. That might sound a bit random, but in the three years we've been here, one of the neighbours got married and had a child, while before she was out every night. Another elderly couple sold their home and new neighbours moved in, with a cat, dog and kid. Luckily for us, everybody is amazing and polite and we don't hear noises from dusk to down.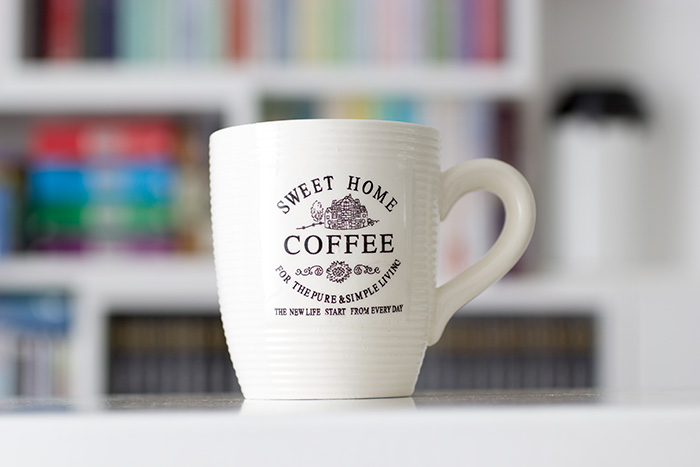 1. I can decorate how I want.
All our walls are white. It's not exactly a bold statement colour, but before that our rented home had magnolia. I can't express enough how much I dislike magnolia, I think I would rather had dark red or black. If, by chance we want to change the colours, we can do that. It's unlikely as we both love white and the furniture is mostly white too. It's a great colour to have on the walls if you have a dog, as we can wash and paint over if we need to.
The same applies to pretty much everything else in the house. We were able to modify the lights and we have now all the cables through the walls. The TV is looking like is floating on the wall and I love that.
2. I build up equity, not waste money on rent.
This is the most obvious one. Instead of paying rent, the money go towards an asset. It feels great every time I think of it. I really can't say anything more on this, it's just as simple as that.
3. My home is not checked by letting agencies or landlords.
This is one of the things that annoyed me most when renting. While the visits were ok when we were there, it happened once not to be at home. We've notified the agency and they replied that they can't change the date, even though that meant only a week before or the week after, and it wasn't their first check either. So, being away and knowing that someone comes into what I've considered my home to check how clean it is was awful.
I think the law should be changed and landlords shouldn't be allowed to check a property if the tenants aren't in. Just think of all the stuff we had at home, we were supposed to trust the guys from the agency will not take anything or will not open a drawer from our furniture… while checking if we are trustworthy with the house we've been renting for a long time. It doesn't seem fair, does it? I would understand landlords entering without permission if they were denied access a few times or there are a few complaints from the neighbours.
Owning our home means we don't have to deal with that. It feels more secure and that we have privacy.
Do you own your home? What do you love about that?