The Kelsey Farm Shop was only 20 minutes away from where we stayed in our trip to London. While my aim was to promote a local farm shop every month and at 240+ miles is not exactly local, my readers from London will surely like this post. I was curious if a farm shop from London is very different than the ones I'm used to in Liverpool. I was surprised to see that some of the prices are actually lower and the amount of produce on offer is fab.
I wasn't able to take picture outside as there were people. It was quite busy. Near the farm there is a small camping site and the "Crayzee Barn", indoor play area for 0 to 10 year olds. I would say, judging from how many kids were playing there that the barn is very popular. I wasn't able to take pictures as there were so many children and I wanted to respect their privacy.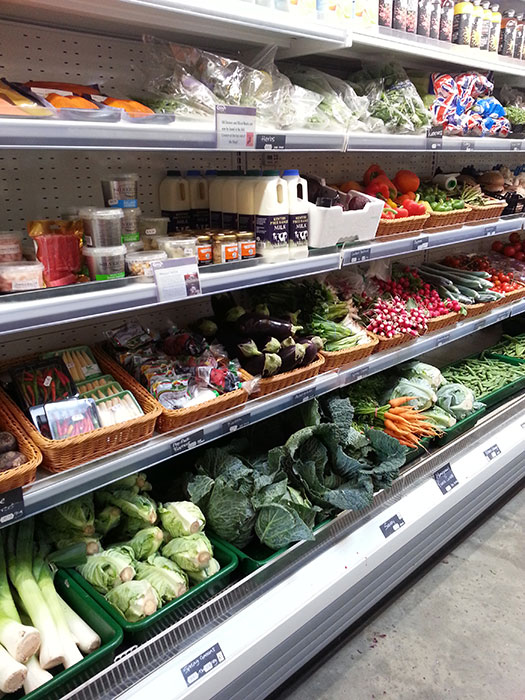 I love how the veggies look on display like this, it always makes me eager to cook something.

They have local cider and beer. That is really nice, especially if you want to try them as a tourist. I will try them next time.

I had no idea what cobnuts where. Next time I'm going to do a little bit of research on how to prepare them and get some. I should have gone to the farm before leaving for Liverpool to stock on these southern produce. Well, we were tired and decided to get home early.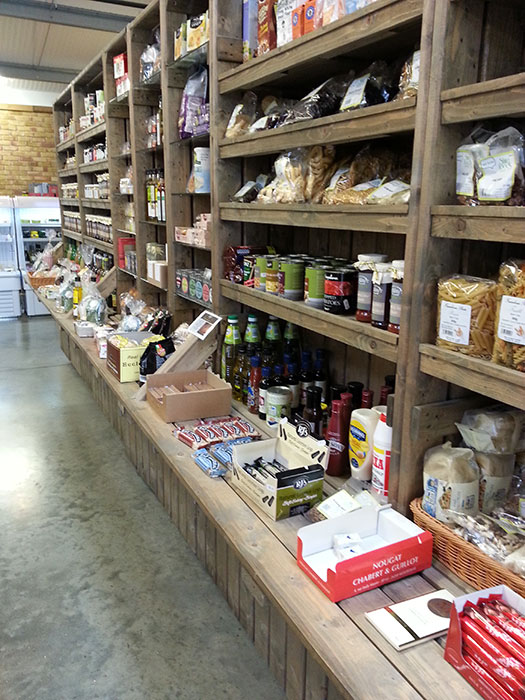 In the same building with the farm shop there is a tearoom with lots of delicious looking cakes.

This is what we've bought from the farm, only a few things as we already had a lot of food and we were staying only a few more days. It was less than £5 what we've got there, but I can't remember exactly how much.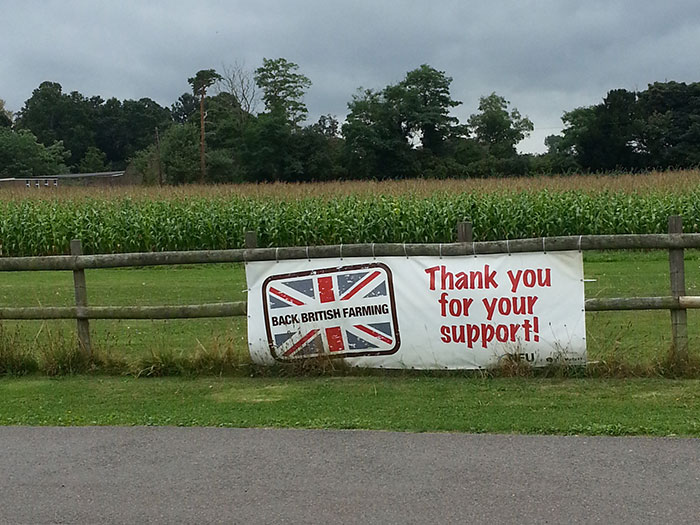 The farm's address is: Woollett Hall Farm, Water Ln, Sidcup DA14 5ET.