This month was great and busy at the same time. At the beginning of the month we worked as usual and in the weekends we went to the events in Liverpool or we've meat friends… or both.
On 11th I went to London and I've stayed there for a few days at a friend. The pictures of her cat and her dog are taken 1 day apart.
In London I had the opportunity to participate at some seminars. I've learned a lot in just 2 days and now I can say I have a bigger picture of the jewellery industry. I can't wait to participate again next year.
The first day I managed to get lost because the GPS wasn't connecting. Anyway, after I thought of using google maps, turned out to be quite easy to get around.
Luckily, my friend was a great guide and I could see a few sights in London in the first 2 days, after the trade show.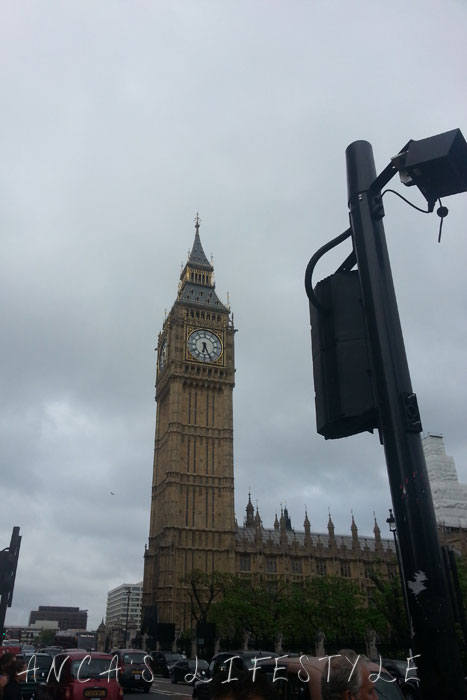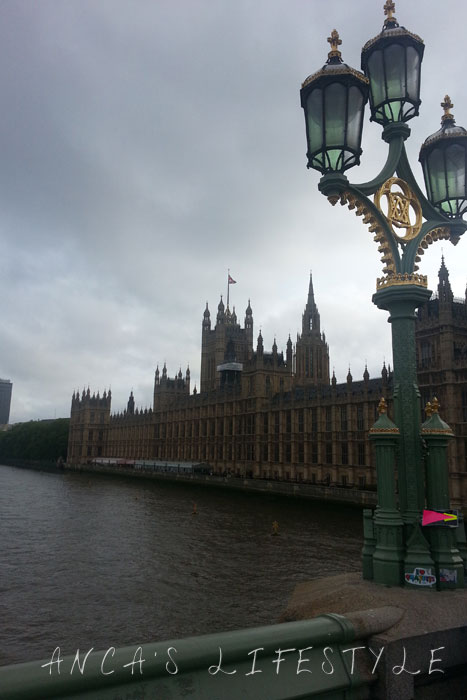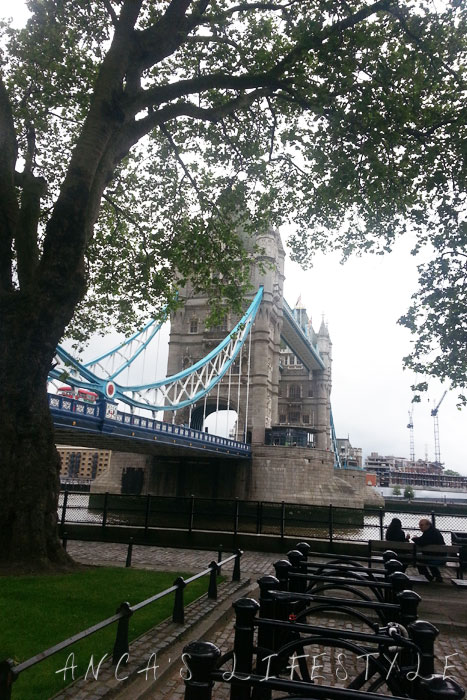 On the last day there, I went to British Museum in the morning.
I was impressed by this piece. It was created by a textile artist, a video artist and a GP. There are 2 pieces, one for man and one for woman. Each piece contains over 14,000 drugs and that is the average prescribed to every person in Britain in their lifetime.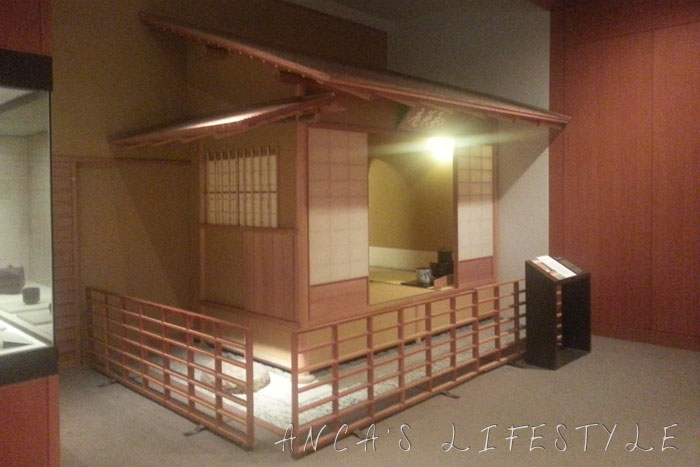 At lunch time, I've walked around the city, without any direction, just enjoying the sites and stroll back to Trafalgar Square using google maps.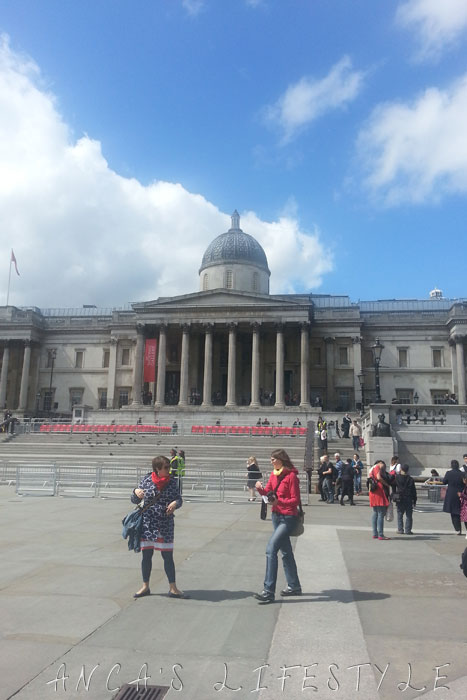 I like London, it's such an interesting place. It would be great to go on holidays there, hopefully next time hubby will come with me. But I would never want to live in London, is too crowded and it takes forever to get from one place to another. I would be so unhappy if I would have to move to London… I love Wirral, with friendly people smiling everywhere, with lots of green places to walk through and nice houses with big gardens and lots of flowers in the front garden.
The last chance to see the sights was on the way to the coach station, I went by foot and this is how I was able to see for a few moments the changing of the guard at Buckingham Palace. I had no clue when it's the change, so I was able to see only the last moments.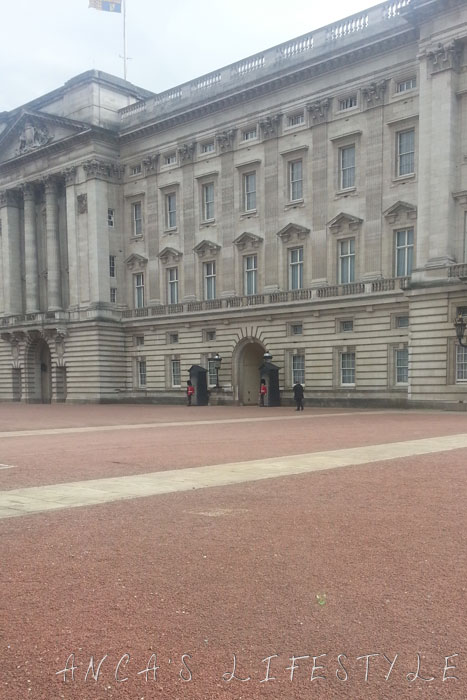 I traveled by coach and it was very good. I bought the tickets at a great price: just £11 for the return fare! I was very happy with the coach. Having to stay for about 5 hours on a comfy sit with some books is not that bad.
Next day after returning from London, we've started moving to our new place. Apparently moving from a furnished place to an unfurnished place is not that easy as one might think… or I've anticipated. After a lot of trips to Argos, Ikea, Homebase and other stores, we can say the stress of moving is practical over.
Having strict rules in the house helped a lot these days and Festus wasn't high maintenance. Obviously, I'm a very proud doggy-mother.
Well, so far we managed to get all the big appliances, to arrange my workshop (that's the only room that's 100% finished) and we've got some furniture for the rest of the house. I think it will take another month to get all the bits and pieces…including a sofa, a TV (this will be the 1st TV we'll buy, I'll write a story about this) and some additional chairs.
And the month is not over…on 30th it's our anniversary! The 6th anniversary of our 2nd wedding. If the weather is fine, we have something special planned. Another story to follow…