As it was a lovely day last Thursday, we went to see the animals at Knowsley Safari Park. As usual, it was great. We did not go to the foot safari as I was not feeling good, so we only went to the drive-through safari, where I could stay in the car. I have a cold and the cold air is affecting me.
He was in the Rhino enclosure, as he found the door open and went inside. Quite a naughty boy.
They had no idea somebody else was taking advantage of their enclosure. Both herds of rhinos were spending time outdoors, cuddling together on the straw.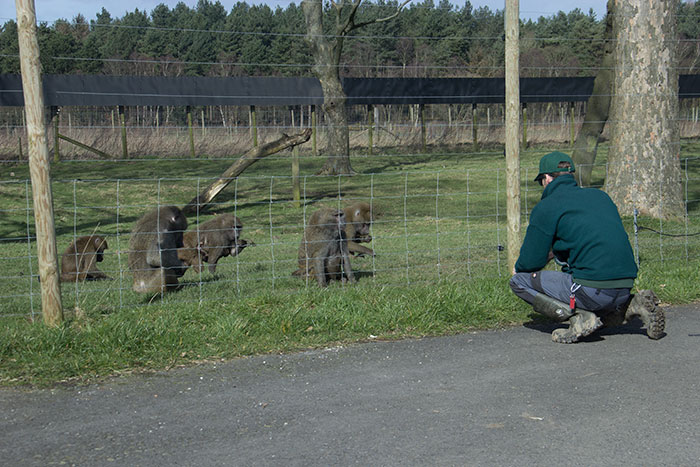 Aren't they just the cutest monkeys ever? It looked like they were at a class or something. It was lovely to see them.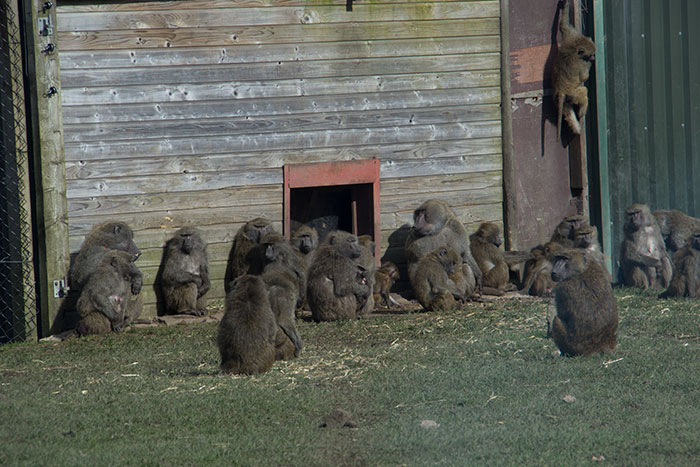 We had no monkeys on our car, but we saw that there were a couple on this car, after we left the enclosure. It's down to their preference. Sometimes they are so eager to get on the cars and play. That day they were not bothered at all.
The lions were all bundled up together in a small space, less than a metre to the nearest car. Why they picked that place to lie down and enjoy the sun is puzzling. There were much better places in their huge enclosure. But it was exciting for us to watch them enjoy their nap. It felt a bit like at a cat cafe.
The camels are always fun to watch.
This one was waiting for cars to stop by so he could have a sniff. It was like stopping to pay a toll. The cars in front stopped, took a picture, drove slowly, the following car stopped, took a picture, and so on. The camels are very curious about us and they always look at us in the car.