Last weekend we went to Morecambe. It was a lovely day, sunny and great for walking on the beach. It was also very interesting to see the Morecambe Winter Gardens, an old theatre which fights for its survival.
Isn't this a gorgeous view?
This is the outside of the Morecambe Winter Gardens. It was open for Heritage Open Days. They want to raise awareness that this might be Eden North. I think that is great as it will boost tourist numbers in the area.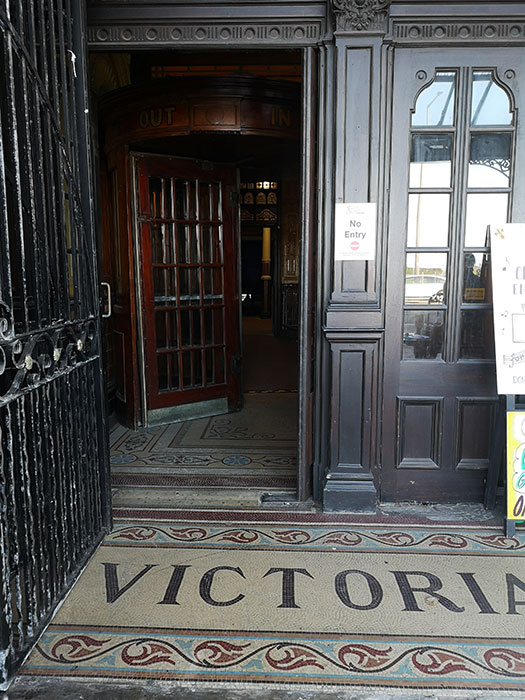 This theatre opened in 1897 and it hosted music festivals. It was both a concert hall and variety theatre and it was one of the largest in the North West of England. As you can see from this pictures, it was beautifully decorated. By mid 1970s it started to decline and in 1977 it was closed. Only a few years later, in 1982, the original Winter Gardens were demolished. Friends of the Winter Gardens stepped in and saved this building.
Now they have tours of the building, a cafe with lovely staff and lovely tea&coffee. The theatre can be rented out for events.
I think it's well worth a visit, so keep it in mind if you are looking for something to do on a day out in the area.
After the visit to the theatre we went for a walk along the seashore.
We looked at the cafes dotted around the shore, but none of them had vegan options.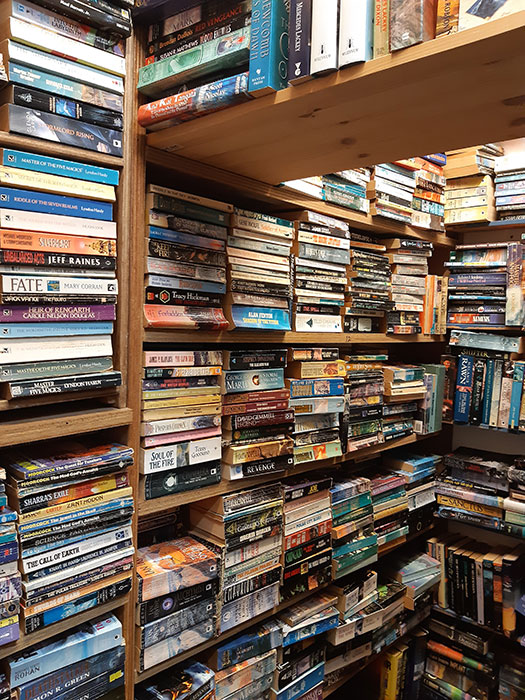 One of the best things of the day was going into this second hand bookshop. I think it looks gorgeous, like a treasure trove. When we got in, my husband said that he can't imagine that anyone can find a book they were looking for in here. He had no idea how wrong that was, as I found not only one, but two books.
I got a book by Agatha Christie and, la piece de resistance, Winston Churchill's The Second World War, in 6 volumes. It was something I wanted to buy and I found it in the shop. I would love to go back and see what other treasures I might find there.
We had a lovely time. It was a shame about the lack of vegan options, but I imagine that if more tourists are coming in, they will have to expand their range to accommodate everyone.