Hubby and I went to Manchester for an event and after we looked at the beautiful pieces of jewellery, we decided to go to Bistro 1847, a vegetarian restaurant.
Bistro 1847 has a wonderful story. The chef is vegetarian and opened the restaurant in Manchester in 2011. It was a success and he opened a new one in Birmingham in 2013. Now he is considering opening another one in Liverpool, that's so exciting.
The service is very good, we didn't have to wait long and the staff is very friendly. Sorry about the pictures, we didn't take the camera with us.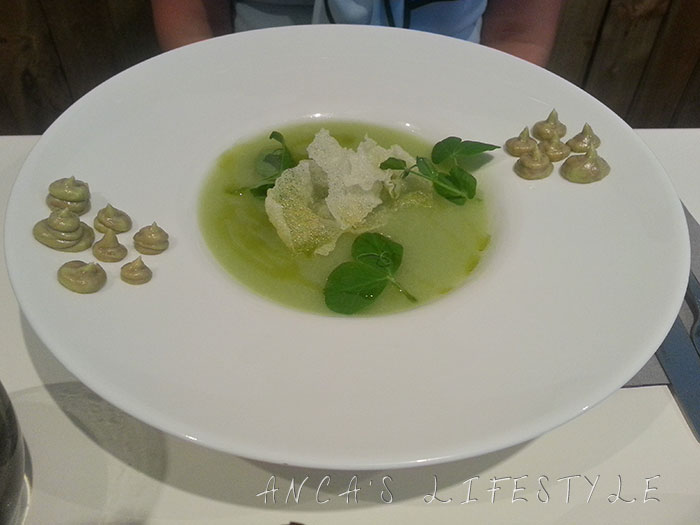 For starter I had chilled cucumber soup with avocado mousse. I loved the chilled soup, it had a lovely texture.

Hubby had the falafel and they were delicious, crispy and full of flavour.

Hubby had the battered halloumi with chips and he was very happy with them. I tried them too and it's something I would order next time.

For main I had braised fennel and mushrooms, lovely sauce and a really amazing dish.
I will visit them again and I plan to go to the Birmingham restaurant in September when I'll be there for a week. The restaurant is not expensive at £19 for two course meal and I'm considering becoming a member as I believe we'll visit them again and again.