A couple of day ago we went to Knowsley Safari Park. We only could get a slot at 9.30, exactly when they opened. It was a rainy morning and we thought it would be nice to do something outside, but not very outside. Well, it seemed that most of the animals at Knowsley had pretty much the same idea. The monkeys were not jumping on cars and many of them were indoors, some of the deer were indoors, the rhinos were in their shelter or still inside, the second crash [herd].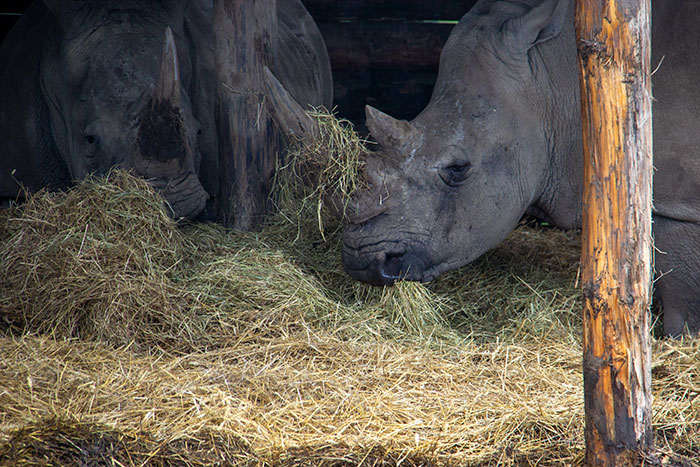 The Pheasants were squabbling, which is the first time I see them. Quite aggressive, but, luckily, not as aggressive as roosters, from what I could tell in a minute of watching them.
The monkeys were not playful at all. Most of the families were hugging together. It was so lovely to see them like that.
Bisons are slurping their water, if they are drinking water from a puddle. It was funny to hear them slurp. Of course, slurping is funny only when bisons do it and NOT when humans do it.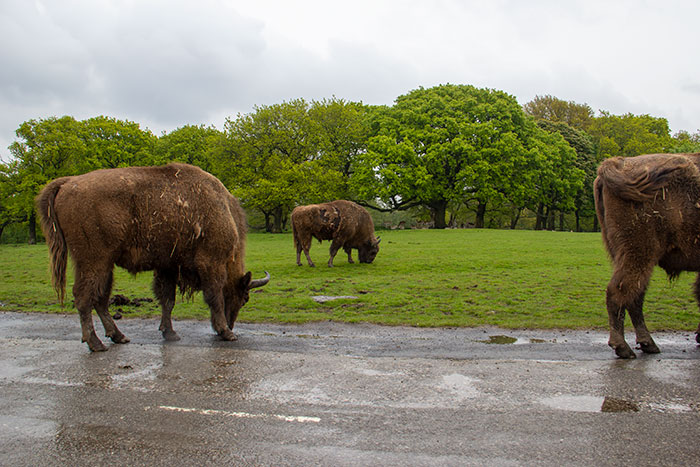 I've seen the lions under their shelter when it was raining before, but now they were happy to stay about 2m from the cars…in a socially distancing way. How cute are they?
I just love this picture. He is so sweet and looks cuddly.
The camels took over, both the food and the shelter. Funnily enough, the camel's shelter was empty and also filled with fresh hay.