This weekend we went to Lake District for the first time. The truth is we work and this means we can't visit everything we want to because we don't have time… but I imagine this happens to almost everybody.
So, after 3+ years of living in the Merseyside at less than 2 hours from Lake District, we went there and I loved it. We started our trip with a visit to Wray Castle. It was a different experience because, even if the castle belongs to National Trust, at the time when the property was acquired , there weren't any pieces of furniture left.
The views of Lake District are stunning, as the castle sits on the shore of Lake Windermere. The castle was built in the 19th century by a Victorian surgeon who was practising in Liverpool. We missed the guided tour, a shame as I think there are some funny stories about a mock-Gothic castle with arches, towers and not a lot of history behind it.

We were allowed to touch and stay on the furniture. I have a few 10s of pictures on the furniture there, as every other tourist.
We received a map, but the lady said we'll going to get lost. Well, I though she is joking, but she wasn't. Even with the map we got lost because the castle is like a maze. It's so much fun to discover it.

There are a lot of activities for kids and the parents are more than eager to join in.

I would have loved to play with the plastic veggies, but there were some kids there and I said is not appropriate as I'm not 7 any more.
We couldn't take a lot of pictures, every room was full with kids playing. It was nice to see them play and the castle is a really great family attraction.

We played some ping-pong, not an activity I usually get involved in. The ball is so light that it went all over the place. Obviously the ball must have been the issue, I should be able to play perfectly.

And this is me, the princess. There were lots of clothes on 3 or 4 different rails. Of course I had to dress up, it's something I do, like when I went on 1 hour tour dressed in the regency period in February.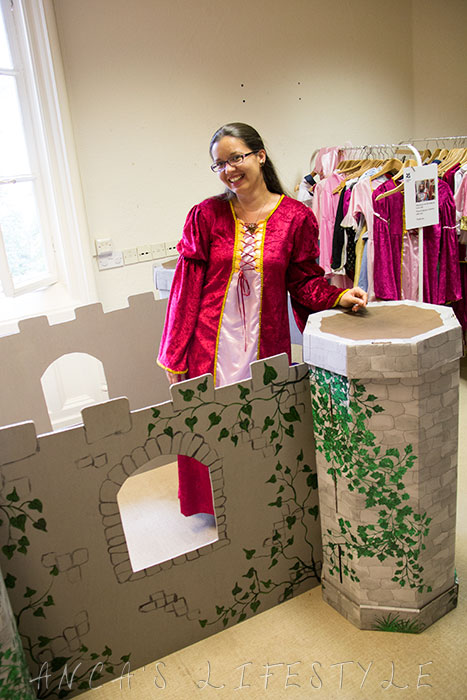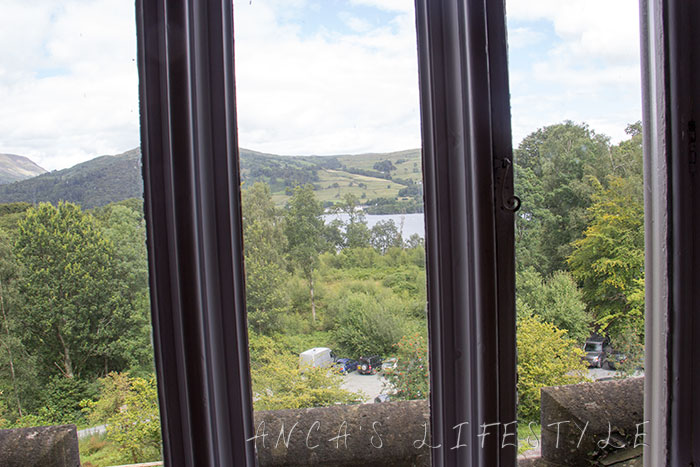 After having fun in the castle, we went on a short walk to the lake. There are other activities outside, mostly for kids and it was crowded, so no pictures from there.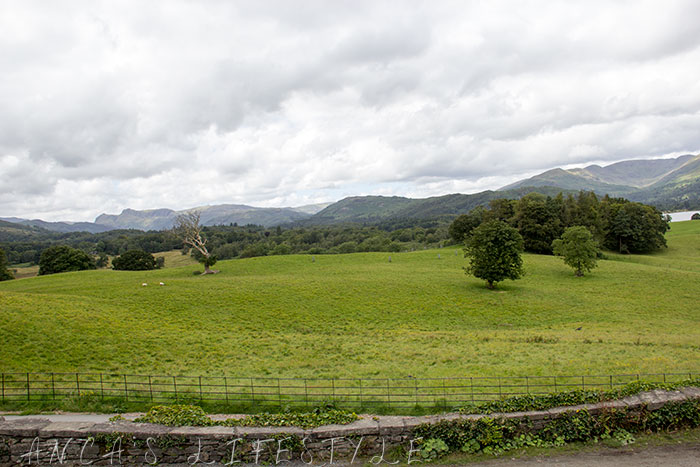 It was a beautiful day out. For parents this is a must, the kids will absolutely love this place. On their website it's a list of events taking place at the castle, like raft building and besom making. I'm sure they are very popular too.