It seems that lately I'm blogging more about London, but this month I've spent another couple of days there. Should I mention I'm thinking of another short trip next month too?
This time we had some work to do as well and we didn't have lots of time for sightseeing. Even so, I'm going to write about Museum of London, Hunterian Museum. The 3rd post will be about Tower Bridge and Tower of London seen from outside, as we got there too late to visit it.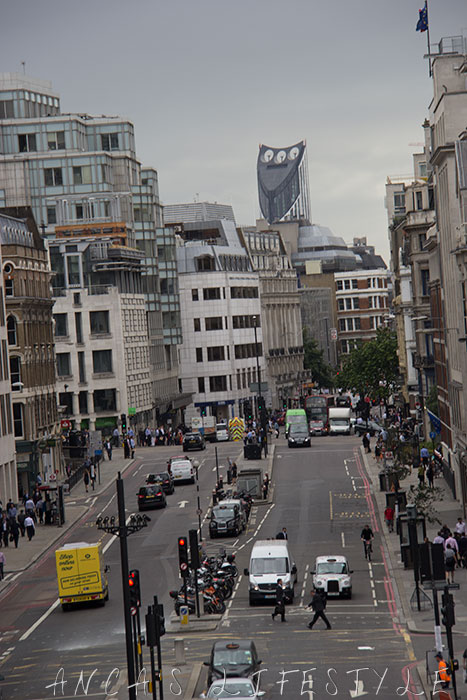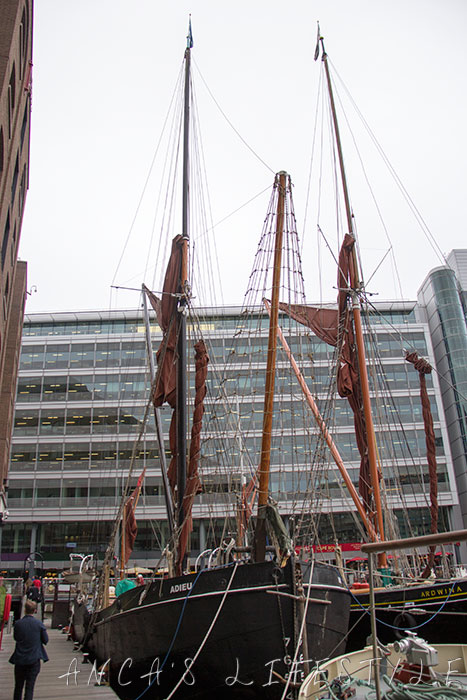 Near Tower of London is a small dock called St. Katerine, a perfect opportunity to see a few tall ships.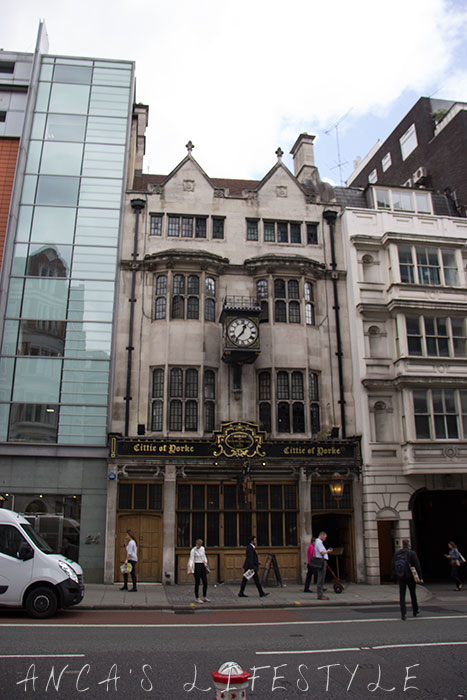 Cittie of Yorke, in High Holborn is in a fairly new building, as it was rebuilt in the 20th century. But in that location it was always a public house from 1430. We didn't stop for a pint, but we'll keep it in mind for next time.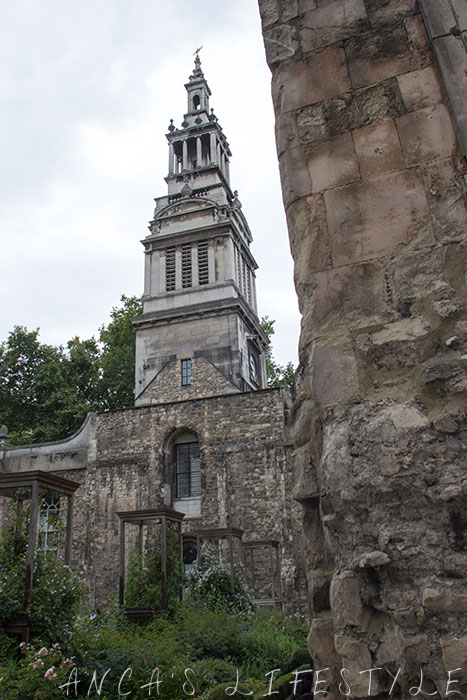 Christ Church Greyfriars was established in the 13th century as a monastic church. After the dissolution it became a parish church for a little over 100 years when it was destroyed in the Great Fire of London. It was rebuilt only to be bombarded in the Second World War.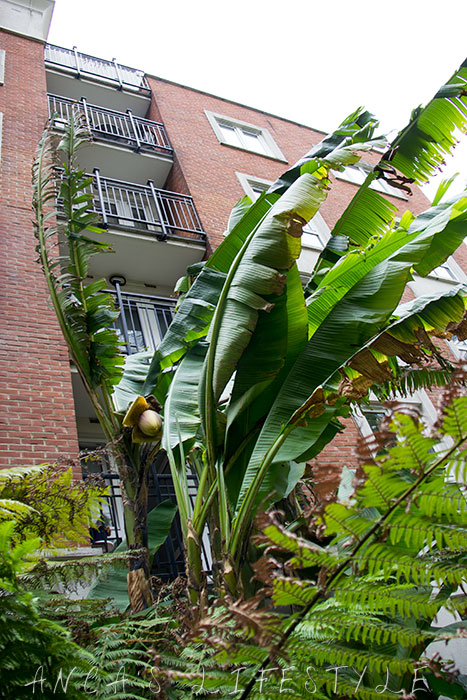 In the small Postman's Park we saw a coconut tree with coconuts in it, not exactly what I would've thought I'm going to see in central London.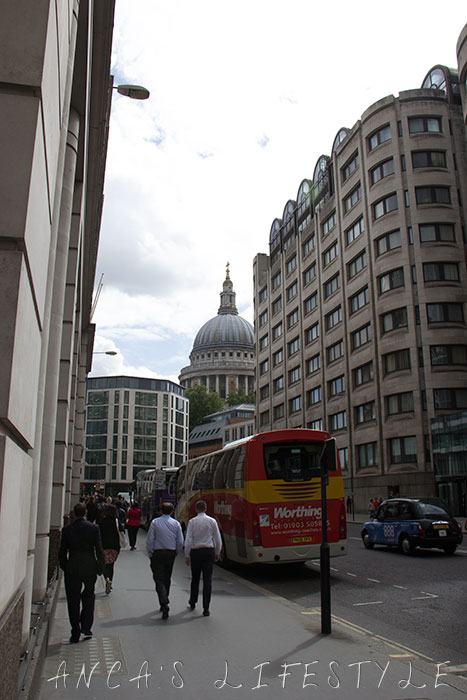 There were two exhausting days with lunches consisting of sandwiches eaten on the street due to lack of time. But we could see a few things, we had a treat at Paul's, a new pair of trainers for me and three for hubby.