Last week hubby and I have been invited to Cirquec, a new champagne burlesque bar in Manchester with shows each Saturday. I liked the idea, so Saturday evening we made the trip to Manchester. Cirquec is a few minutes drive from the city centre, but in a less busy area and on road parking wasn't a problem.
We arrived half an hour before the show and we were able to have a look upstairs and we heard about their plans for the future. The venue is a Victorian building and the original features are still there. I loved that, I think it adds to the charm.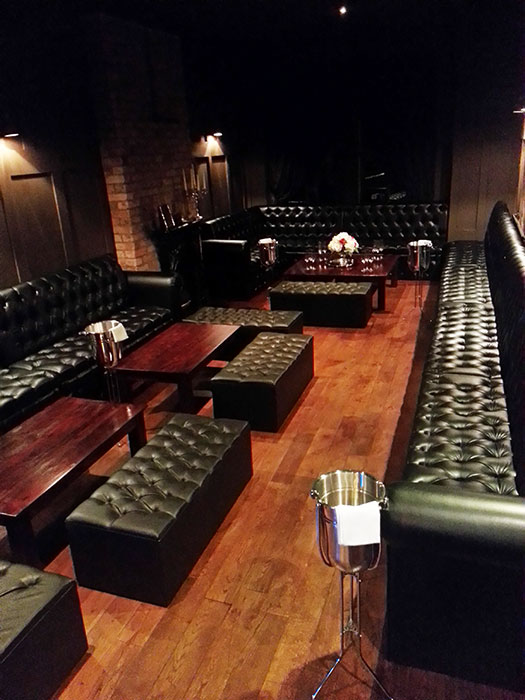 This is the VIP Lounge on the upper floor. On the ground floor it was busy, so I didn't take pictures of the venue. The design is similar, with bespoke furniture and beautiful decor.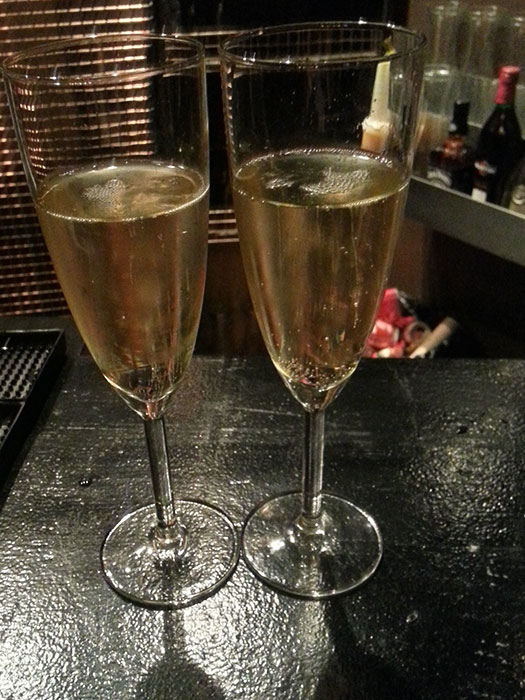 Hubby got champagne for us and I enjoyed it very much. It is a french champagne and it can be found exclusively there.
We sat at one of the tables and had a nice time chatting. Steph, the hostess, came to greet us before the show started and I liked that. She is bubbly and everybody loved talking with her.
The show was fab, really entertaining and we enjoyed the music too. The burlesque dancers were very good, I was impressed.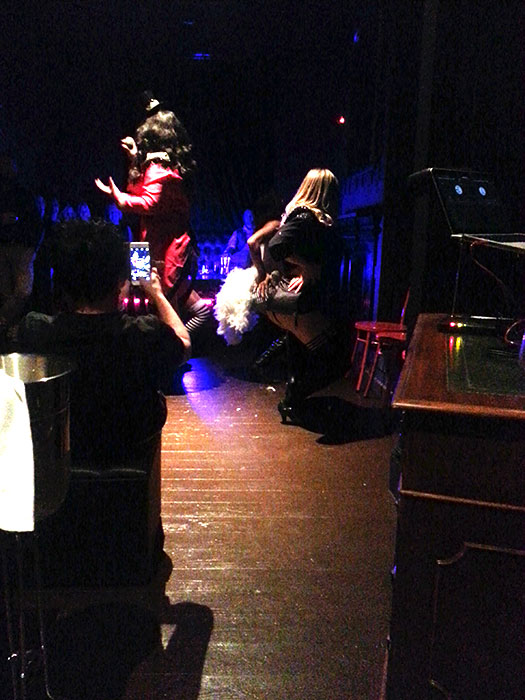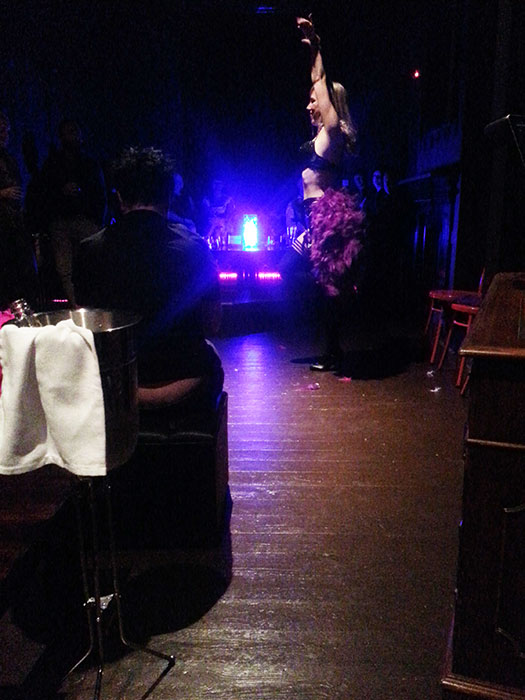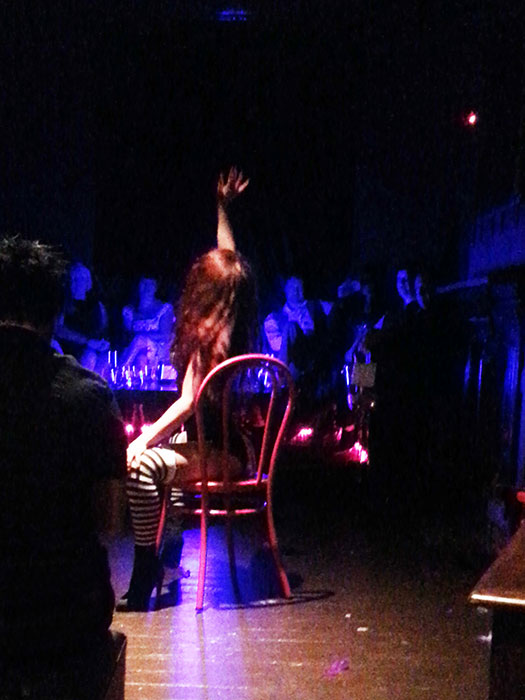 I would recommend Cirquec. We both had a wonderful time, it was a great atmosphere, the venue looks beautiful and the champagne is tasty. The show was entertaining and everybody seemed they were enjoying themselves. I would like to go there for another night out.