I mentioned in another post that I was invited to a press day event this week. I was excited to see the new Christmas gifts at Metquarter. I took a lot of pictures, as there were so many beautiful things.

I liked the dress, it's elegant and chic.

This set of photo frames from Paperchase caught my eyes. I think they are lovely and reasonably priced at £14 and the box is pretty too.

I blogged about Made a few times now, as I think they are really great.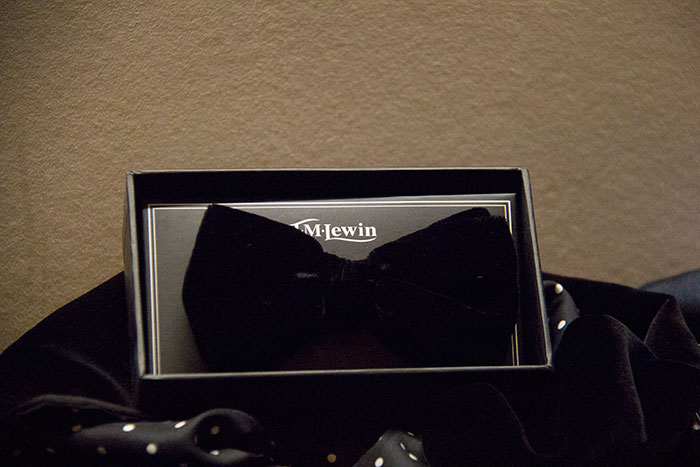 T.M. Lewin is another of my favourite brands. Hubby has 5-6 shirts from them and I have one too, with buttons (here is a photo shoot with it).

I like tea cosies, they look traditional and cute. I don't need one as I tend to drink more coffee, but I still think they are cute.

Some Liver birds for a Liverpool themed Christmas cards.

I was smitten with the small snowflake, it's delicate and beautiful.
There are many more things available at Metquarter and I plan to go there for a part of my Christmas shopping. Most likely, I will start thinking of presents after my birthday, in November. When do you start shopping for Christmas gifts?