I've been to Freud Museum a few years ago and recently I visited it again. Here are a few highlights from it. I can't recommend enough this museum, it's fantastic. This is a very quick update.
These pictures are with the flat the family lived in Vienna.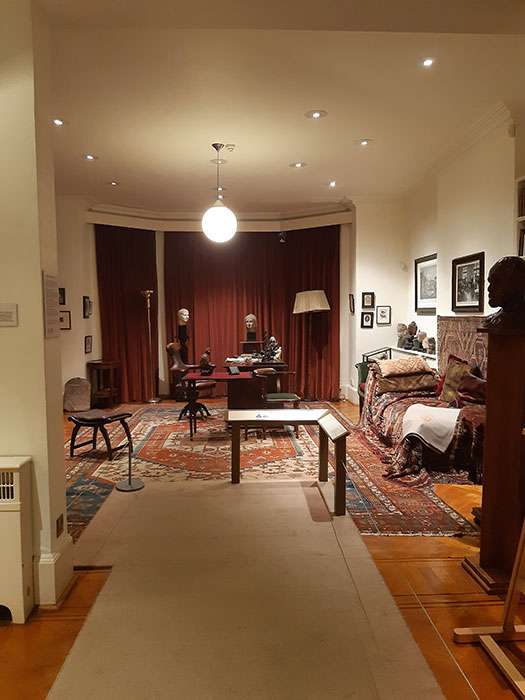 The sofa was brought with them when they had to flee Austria after the Nazi took over. Freud had a Jewish heritage.
This is a drawing of Freud made by Dali, who was a fan.
This room is dedicated to Anna, Freud's youngest daughter.
These are her diplomas. She was a renowned child psychologist.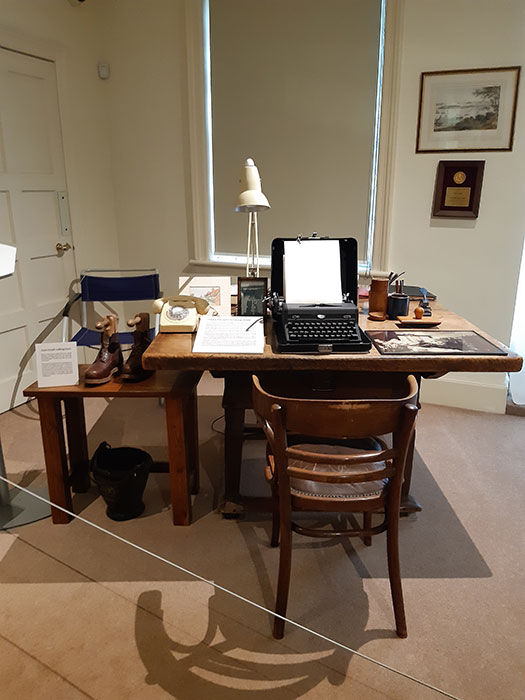 This Begonia has a lovely story. It is a descendent of a Begonia Freud had.
In the gift shop one can buy this rug. I got one. It looks lovely.
This is another item I fancied, but it is a bit expensive.