For most of us, life can be as exciting or as horrible as we are making it to be. I'm frustrated and annoyed by things that I cannot change and by the fact that I'm letting myself get annoyed. I have worries about the future like everybody else, but I WANT to be happy and making lists of nice moments in my life adds to that happiness.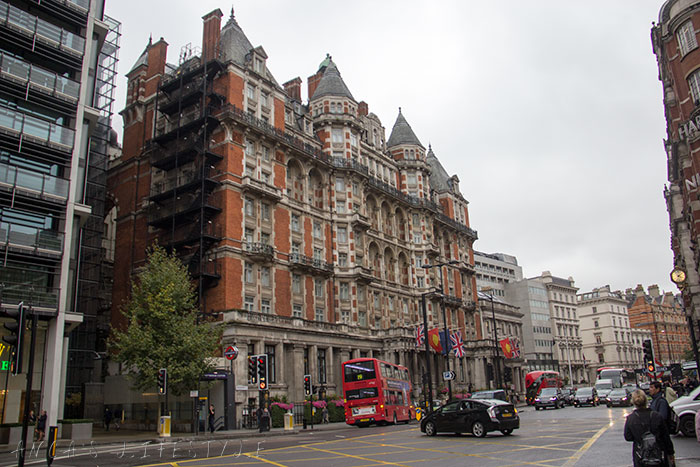 1. London. At the beginning of the month I've been to London and now I know I have to go again, more things to see. It's so exciting especially as I have planned a trip to Cambridge too. Both trips involve a few hours of work, but I love what I'm doing, it only adds to the excitement.
2. The pigeons. The pigeon-mother is teaching the pigeon-babies how to fly in our garden. It was amazing to see them learning to do things and see their progress. I feel so happy they chose the neighbor garden to make their nest. The picture is a couple of weeks old, the baby-pigeons are big now and they can reach the bird feeder.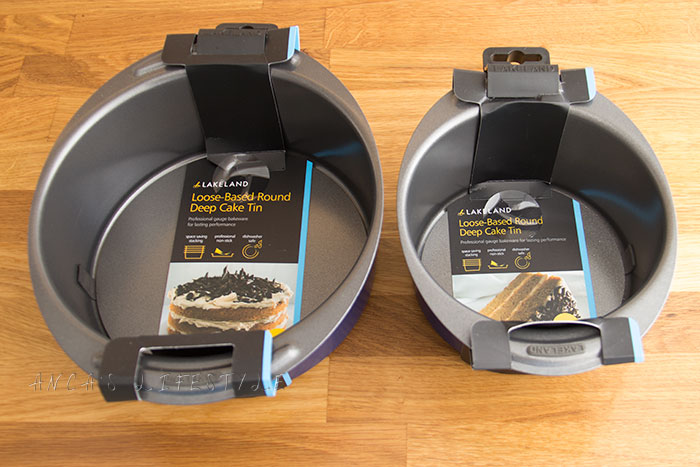 3. Cooking. I don't think it comes as a surprise that new cake tins are on my list. I also got new cooking books from the library and soon I'll start cooking from them. Cooking is exciting and fun and I can create dishes and different tastes. I should remember to take pictures so I can blog about them, but that is a another story.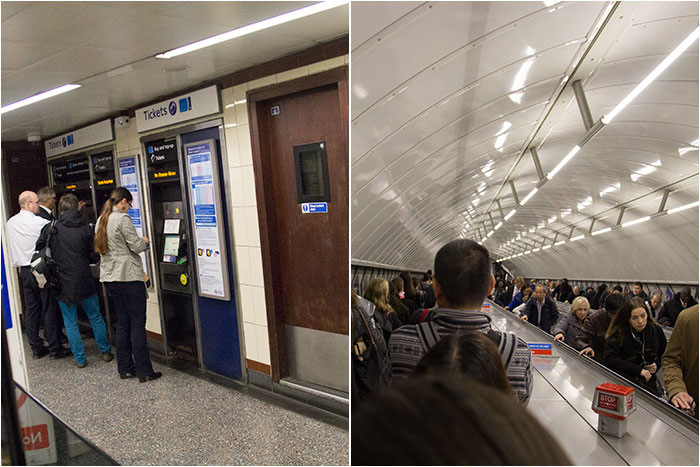 4. Working from home. I think the pictures says it all, spending a lot of money on tube tickets (for my non-UK readers a tube ticket with Oyster is £2-£4 where I'm going, it can be even more) and the loveliness of the rush hour reminded me of how amazing is to work from home. I used to squeeze myself in the tube every morning and every afternoon and spend hours wait to get there, it wasn't a life I was happy with. Working from home is not perfect, but, for me, it's still hundred times better.
5. Friends. Talking to friends is always fun. I can't say more, as this is it, but it's a great reason to be happy.
Tomorrow is hubby's birthday and it's been exactly 1 year since we moved in our home, these are more things to be happy about.