I always try to think how I would describe my month in the roundup and, without a doubt, I would say that is was busy. I'm doing a lot of things, that is true. I blogged about a new pair of boots from Selfridges. Also, I shared details about a guest we have in the conservatory, a cat. Now, get ready, I'm going to talk a lot about food in this roundup.
We went out a few times this month and it was lovely. We went for drinks a couple of times in March, in Liverpool city centre. I do enjoy our dates a lot. The first time we went to Las Iguanas we didn't get churros, so we've ordered them on our second trip there. The churros were delicious, we both enjoyed them a lot.
Besides, I went to Sci-Fi Weekender, Celebrity MUA Masterclass, and Conference: Slaves of Fashion: Archives, Art and Ethics.
The Oscars were in March. I didn't see the ceremony, but I saw the winners. I can say I'm delighted The Shape of Water won, it was a great movie. I liked the story and it did touch on many issues like racism, integration of disabled people, what does being human mean, our relationship with livestock and other animals. It fully deserved the Oscar. I liked the Darkest Hour too and that Gary won the Oscar for Best Actor.
For me, Frances McDormand was great in Three Billboards Outside Ebbing, Missouri. But I would have given the Oscar for Best Actress to Sally Hawkins for her role in The Shape of Water.
I knew there are Candy Floss Grapes at M&S and I wanted to buy them for a while, but never seem to find any when I was buying. Finally I found the grapes. Strangely, they do taste of candy floss. They are expensive though. I'm not sure if I would buy them again, maybe I would.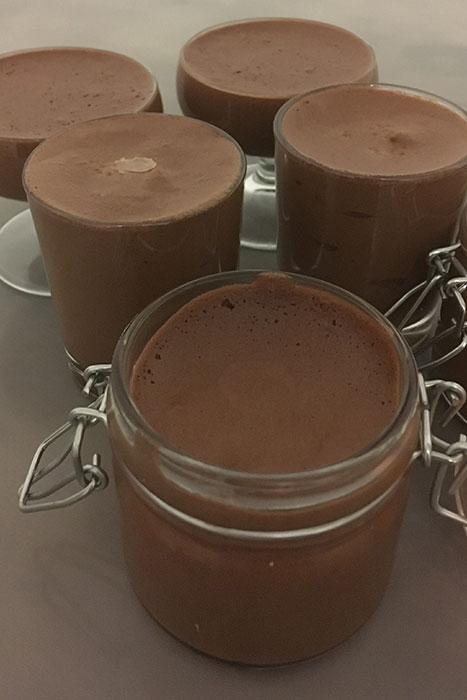 For International Women's Day I made 3 types of mousse aux chocolat: dark chocolate, dark chocolate with sea salt, and salted caramel dark chocolate. All three were fantastic.
We got some pistachio butter on offer and I loved it. It must be my favourite nut butter.
Greece with Simon Reeve was interesting. It was made in 2015, but a very interesting show nevertheless. It made me question what "European values" mean, but well, never found a comprehensive answer to that question anyway.
We are getting ready for a new year at Croxteth. I went on one of the days for cleaning. It was a great way to get behind the scenes. I'm not too keen on cleaning, but I did enjoy polishing the metalwork near the fireplace in the smokeroom, and dusting the old books in the same room.
Also this month, I was invited to the thank-you lunch organized at Croxteth for all the volunteers, it was lovely. Next month I'm ready to start my volunteer work as a room guide again. I need to refresh my memory a bit. It will be great.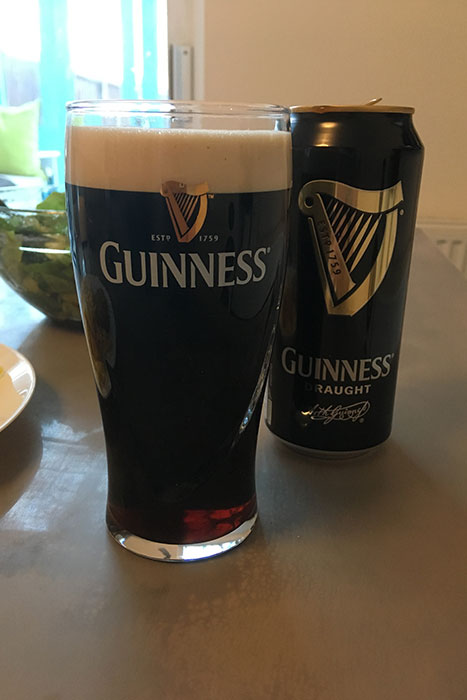 I've had my first glass of Guinness after a few years, since I've discovered that it's not vegetarian. Now Guinness is vegan and I can buy it again. I'm delighted, as Guinness is my favourite beer.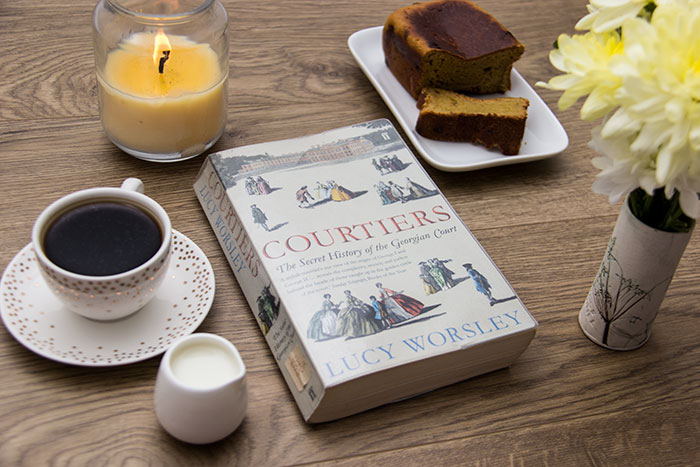 My favourite book in March is Courtiers The Secret History of the Georgian Court by Lucy Worsley. Although What I Believe by Bertrand Russell comes in close second.
How was your March?