A couple of days ago we went to Knowsley Safari Park for our August visit. We are visiting them each month, and here is this month's update.
First of all, we've had a lovely vegan picnic in their picnic area. There are designated spots with parking and social distancing is very easy to be respected, even by small children. So, we've had a lovely time.
And, of course, some delicious (and vegan, obviously) desserts as well.
After that we went on the safari. It started with these gorgeous camels and, as you'll see, it ended with them too.
We took the car friendly route because we did not have time to clean the car afterwards. It's also fun to watch the monkeys trying to take pieces out of a car which is not ours.
This is their enclosure. On the left is where the car friendly route is and on the right is where the car-as-toys route is.
This is a kestrel, who was interested in the cars passing by. Obviously this is a free kestrel, just passing through the safari park.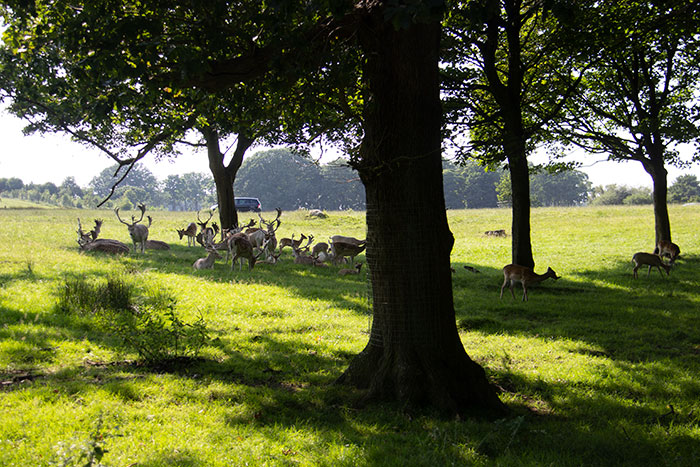 The deer are gorgeous, aren't they?
Moose was spending time looking at the cars, as he did each time we went there in the last months after the lockdown. He was not as interested in the cars before the lockdown though.
The ranger's car seems to have had a close encounter (or a few) with some of the larger animals.
The lions were sleeping, again. This time they were relaxing at their place, not on the ground like last month.
The guy in the car told something to the camel. He came, but when he saw that there isn't any food, he left, a bit annoyed. We called him too, but he didn't even bother to look in our direction.
We did not go on the foot safari because we were a bit tired and had other plans too.